What makes your salon magical is the community it brings together, so we're taking the opportunity to celebrate the POSTHOC salon community Susan's cultivated over the years by profiling some of its beloved members who are doing great things in the world. Our series begins with Sohini Chatterjee (pictured above, far right), an attorney who was recently appointed by the Biden administration to serve as Senior Policy Advisor to the US Ambassador to the United Nations. She also served under President Obama's administration as a Senior Advisor focused on global development issues, and in her private practice argued an international trade case before the Supreme Court.
Participating in community has been proven to promote happiness, good health and a longer lifespan – so why not take that idea one deeper and celebrate your community to make everyone involved (ourselves included) feel wonderful? POSTHOC guests come from such wildly diverse backgrounds and are what makes the community unique, so without further adieu let's meet Sohini and get a little insight into what brings her back to salons again and again.
What has been your favorite POSTHOC salon and why?
My favorite of the salons was with the physicist (Marcelo Gleiser) who illuminated scientific findings in an innovative way that related to our lives. He was a wonderful speaker and a brilliant scientist ~ it was an honor to speak with him so candidly about the work he does and why it brings meaning to his own life.
What kind of personal connection have you made at one of these salons?
I have numerous friends that I have made at the salons, which always has the most interesting people with glorious careers and life experiences.
What do members of this community have in common?
They are intelligent, generous and deeply curious. Most have traveled all over the globe and have a wealth of knowledge and cultural backgrounds.
What part of the world reopening are you most looking forward to? What about dreading?
I am looking forward to kissing people on the cheeks again as a greeting. It was always such a lovely way to say hello and goodbye that made one feel immediately connected to another individual and of course, it was forbidden during the pandemic.
What's your go-to backpocket party question?
Well, at the POSTHOC salons, they often have to do with the wonderful cuisine offered… for example ~ "didn't you just love the wild boar ragu?" This one simple question can unleash a long conversation about global cuisine and cooking, which then leads to broader philosophical discussions.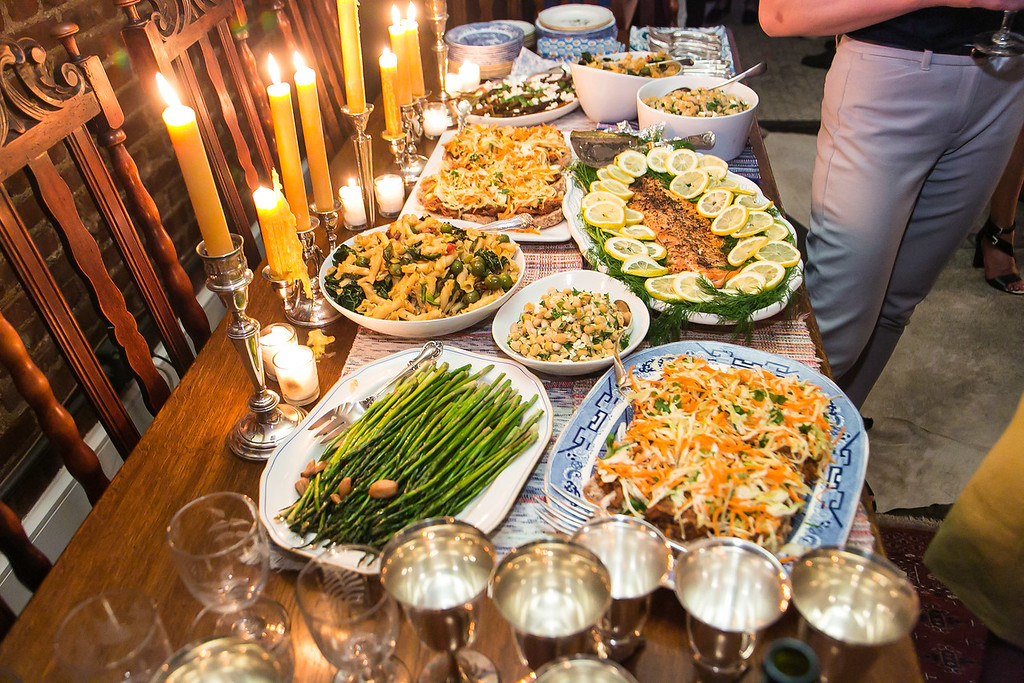 What makes POSTHOC salons different from other dinner parties? Why is the Posthoc community so loyal?
The POSTHOC community is unique and extraordinary in every way ~ from the diversity of experiences reflected in the salons and the elevated and sophisticated nature of the ambiance, its array of amazing and delicious food and its always perfect host, Susan MacTavish Best. It's truly incredible and brings together intelligent, curious people in an elegant setting.
If your business or non-profit is interested in hosting a salon with POSTHOC, get in touch.