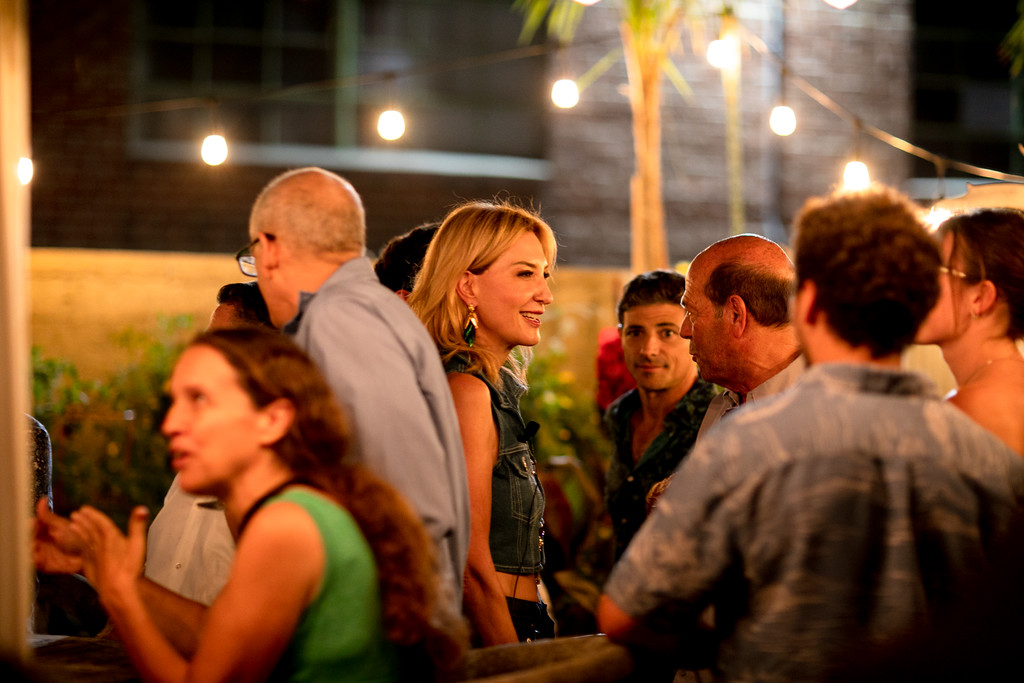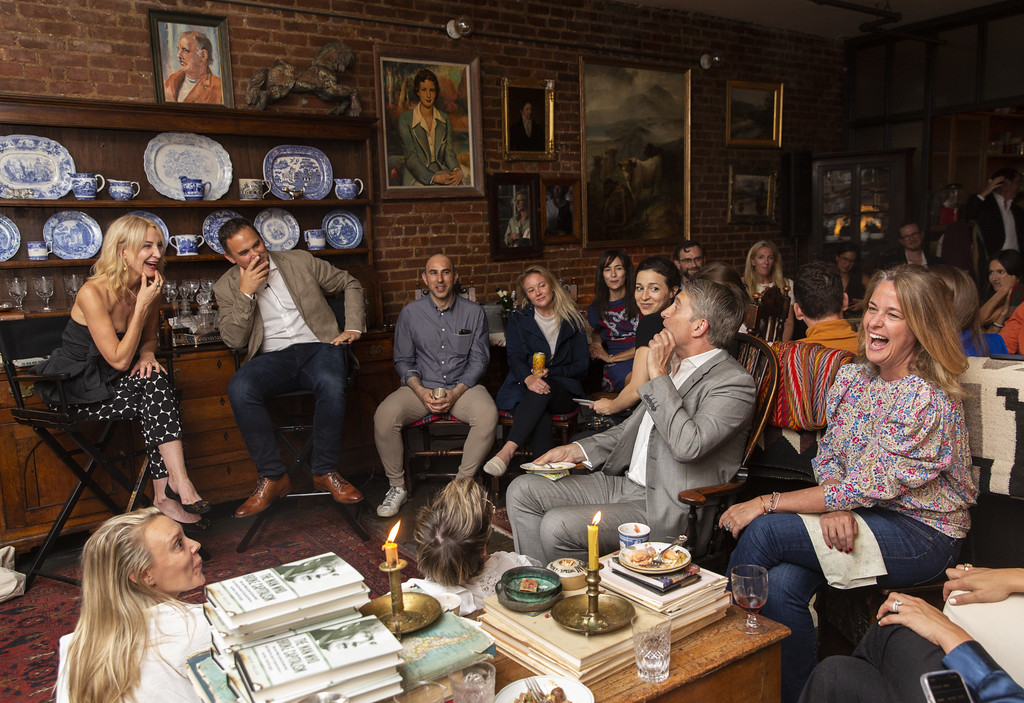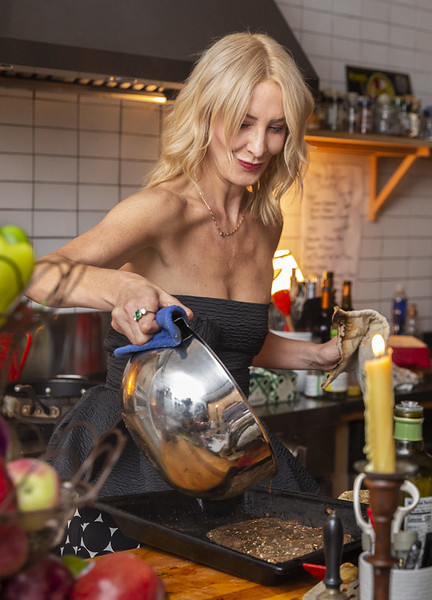 Why & How to Host a Salon Gathering in Your Community
Undoubtably the immediate purpose of this site is to offer the insights needed to inspire, curate and host a fantastic analog salon. An understanding of why salons form such powerful connective tissue in one's community in the first place is by far the juiciest place to start.
So let's dig in.
Both my personal and professional lives have flourished as a result of bringing people together. Guests are always so very appreciative, telling me that the people they've met through these community gatherings have gone on to change the course of their lives.
I know of no one else hosting salons so imperfectly or with such enthusiasm as myself.
But that's about to change – with the tools and explicit salon-hosting tips here at The Salon Host, you too will soon be hosting salons for your people.
Join me on this journey of heart-warming community-building
Here you are – someone who cares about the future of the world, a being who is engaged with fresh ideas, you're a person who reads the news and has an educated opinion.
You're literate, bright and erudite.
Your friends look up to you. I'm nudging you. It's your turn now to gather those friends together and step into the conscious community connection we're all craving.
I will teach you how to host a salon
I will show you how to cultivate, curate and grow (and cull!) your friend group as well as how to gather your friends and their friends imperfectly and warmly. From the nitty-gritty of whom to invite to how to invite them, I will guide you through managing your friends as guests.
I will encourage you to take a stand if you have friends who are inconsiderate guests. I will give you pointers on how to train your friends to be considerate, compassionate, thoughtful and helpful guests. I'll lead you down the well-trodden path to a gathering that is both low stress and original and one that undoubtably has your stamp on it.
To gather people, to cook for them, to create an experience within your community that is unique and generous of heart, this is a gift to everyone including yourself. It's no-guilt self-care with all the perks of participating in a vibrant community. It's also telling the world that you are an engaged citizen, that you are connected, and that you are curious.
The Salon Host How-To
Broken down into each ingredient necessary for a delicious salon, each article is packed full of pro-tips. But first, some food for thought…
#KNOWYOURSELF
The two most important questions to ask yourself when you set out to do anything in life, up to and including hosting a salon are:
What do I want to achieve?
What is my capability?
First off, what is it that you want to achieve? Bring friends together? Meet new people? Learn more about a topic and other people's points of views? Listen to live music? Reconnect with community? Are you curious and hungry to learn?
Do you want to feel connected to a community, YOUR community? Be an active member of your community? Mix new friends with old friends? Less online dating, more analog meeting? Stimulate conversation? Entertain and be entertained? Give back? Do something more interesting than a dinner party but less cray than a rager? Dress up? How about ALL OF THE ABOVE?!
What is your capability?
Know yourself. Be honest. Don't start swimming at the deep end.
Build your confidence in your imperfected salon hosting. Initially you may want to just order in food and invite a dozen friends over to chatter about a specific topic.
Regardless of how you start, starting is the important part, and below is everything you need to know to succeed at hosting a salon.