This month we kicked off our Posthoc profile series with a behind-the-scenes look at the salon community The Salon Host's founder Susan MacTavish Best has spent years cultivating, as well as our first guest spotlight on recent Biden administration appointee, Sohini Chatterjee. Today we've got our next guest profile on deck of Garth Ross, Executive Director of the Yale Schwarzman Center who's dedicated his life to expansion of the arts, both from a creative and participatory side. The 20+ years he's spent on this mission has led Garth to produce over 7,000 performances of all shapes and sizes, involving a virtually unknowable number of participants from around the world.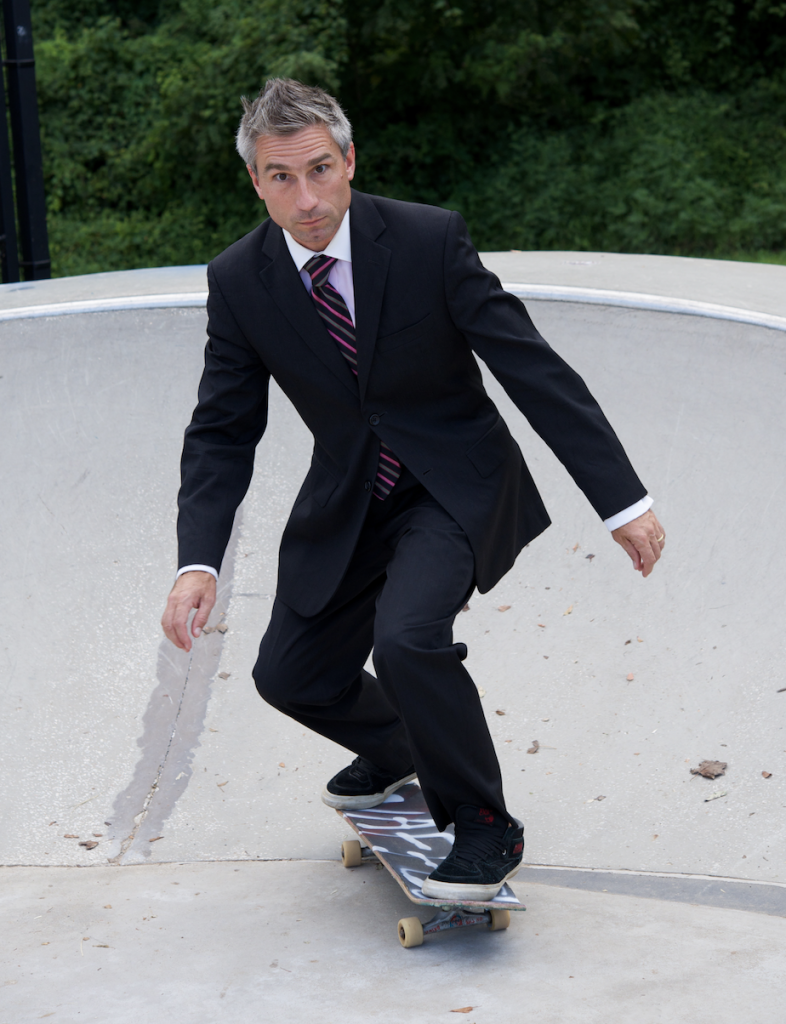 Read on to find out what makes Posthoc salons the glue of such a diverse community and how being part of it has influenced his life, from personal and professional connections to how the optimal conditions are created for such guest-list alchemy to occur.
What in your opinion makes Posthoc salons different from other dinner parties? Why is the Posthoc community so loyal?
Susan creates the conditions for flow. Salons at Susan's loft are welcoming and intuitive social gatherings that naturally flow from arriving, to feeling welcome and unwinding, to meeting good people, to having great conversations.
Do you have any stories about an impactful personal connection you made at one of these salons?
Yes! I met John "Parts" Taylor at the first salon I attended. We've been friends and colleagues since. His vision and creativity have been a great influence on my thinking and my work.
What has been your favorite Posthoc salon and why?
​I think the speaker at my first salon was Douglas Ruskoff, who spoke with Susan about his recent book, "Team Human." The conversation between Doug and Susan, who sat on the backs of wingback chairs with their feet on the seat cushions, was completely engrossing and inspiring. Plus, I'd just met Parts!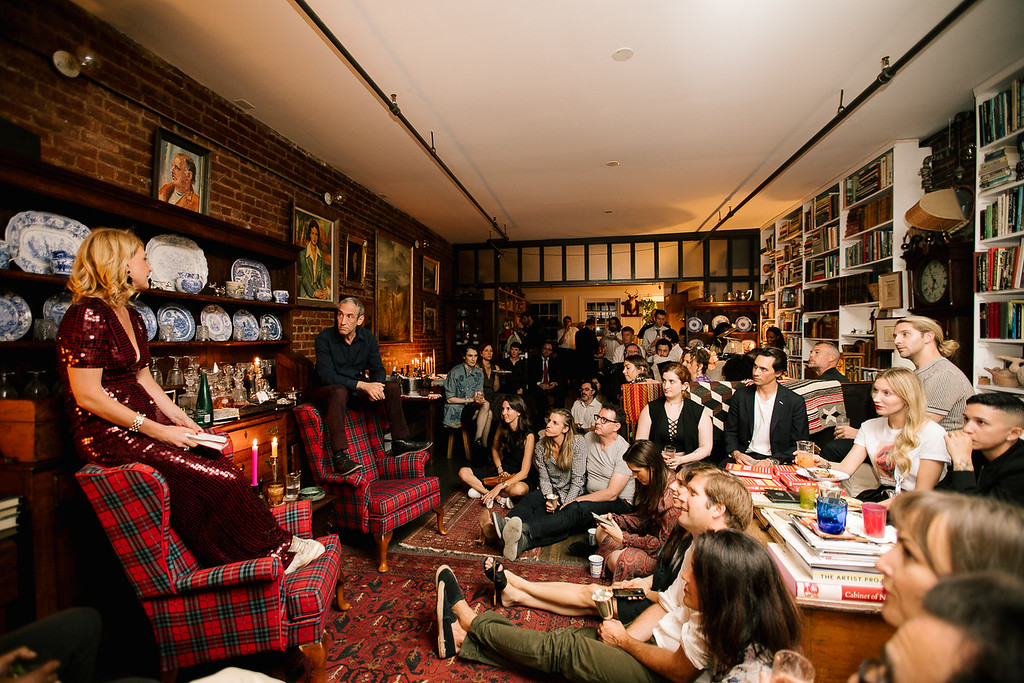 What do members of this community have in common?
Curiosity.
What part of the world reopening are you most looking forward to? What about dreading?
​​I'm looking forward to the real-time and real-space experience of community in all its forms. I'm dreading the specter of the world "getting back to normal." Normal wasn't all that; and normal has a lot to learn from the past 18 months.