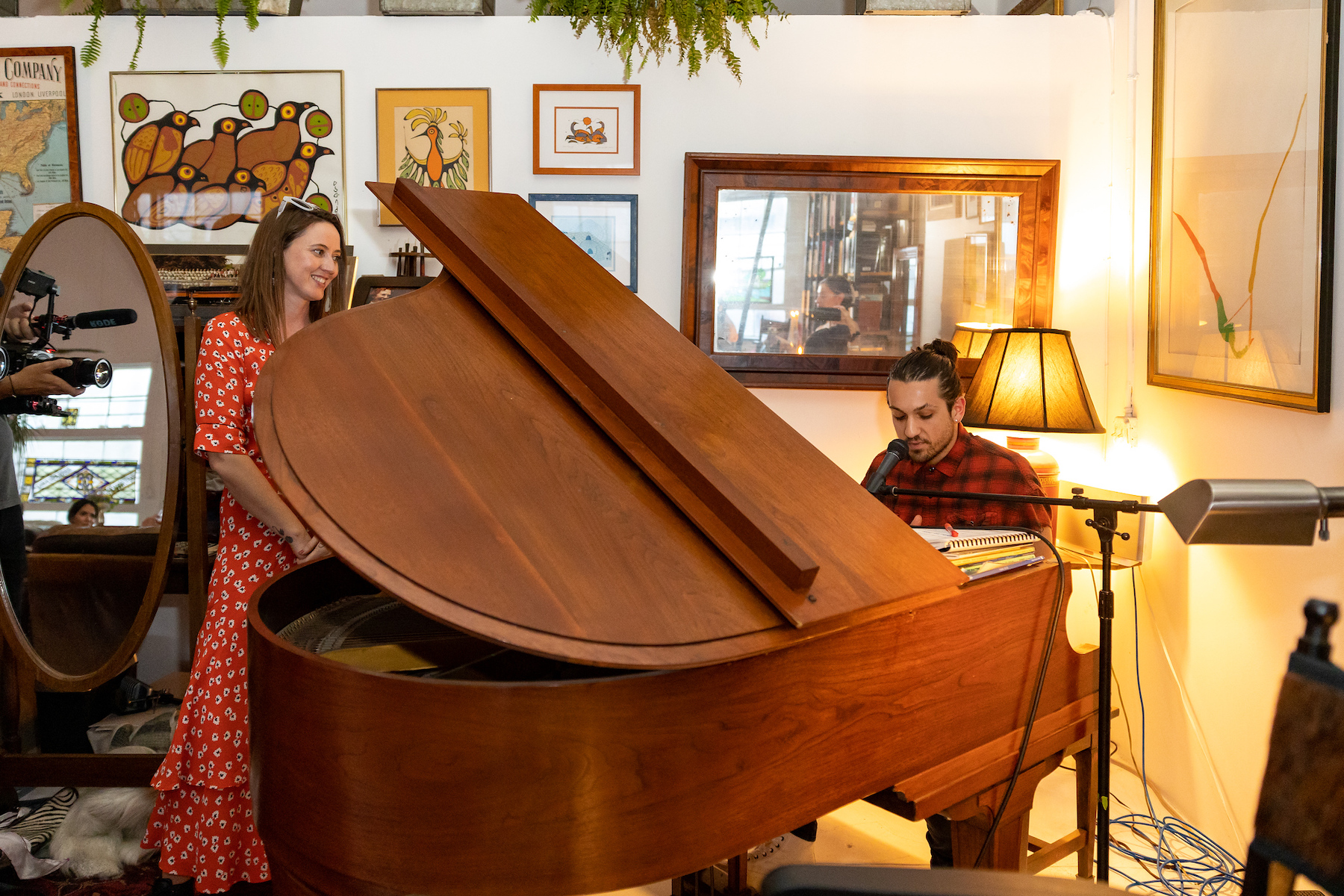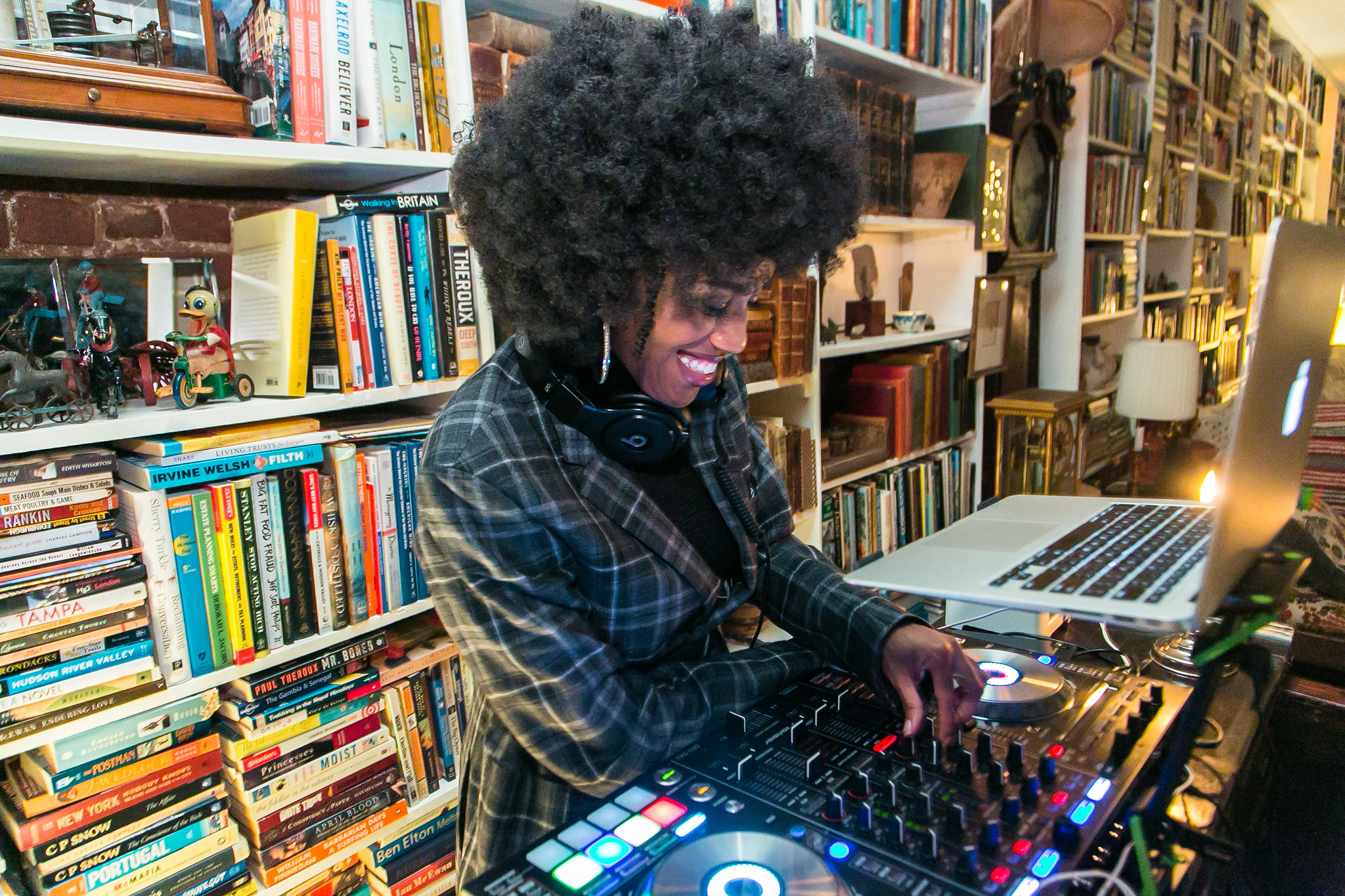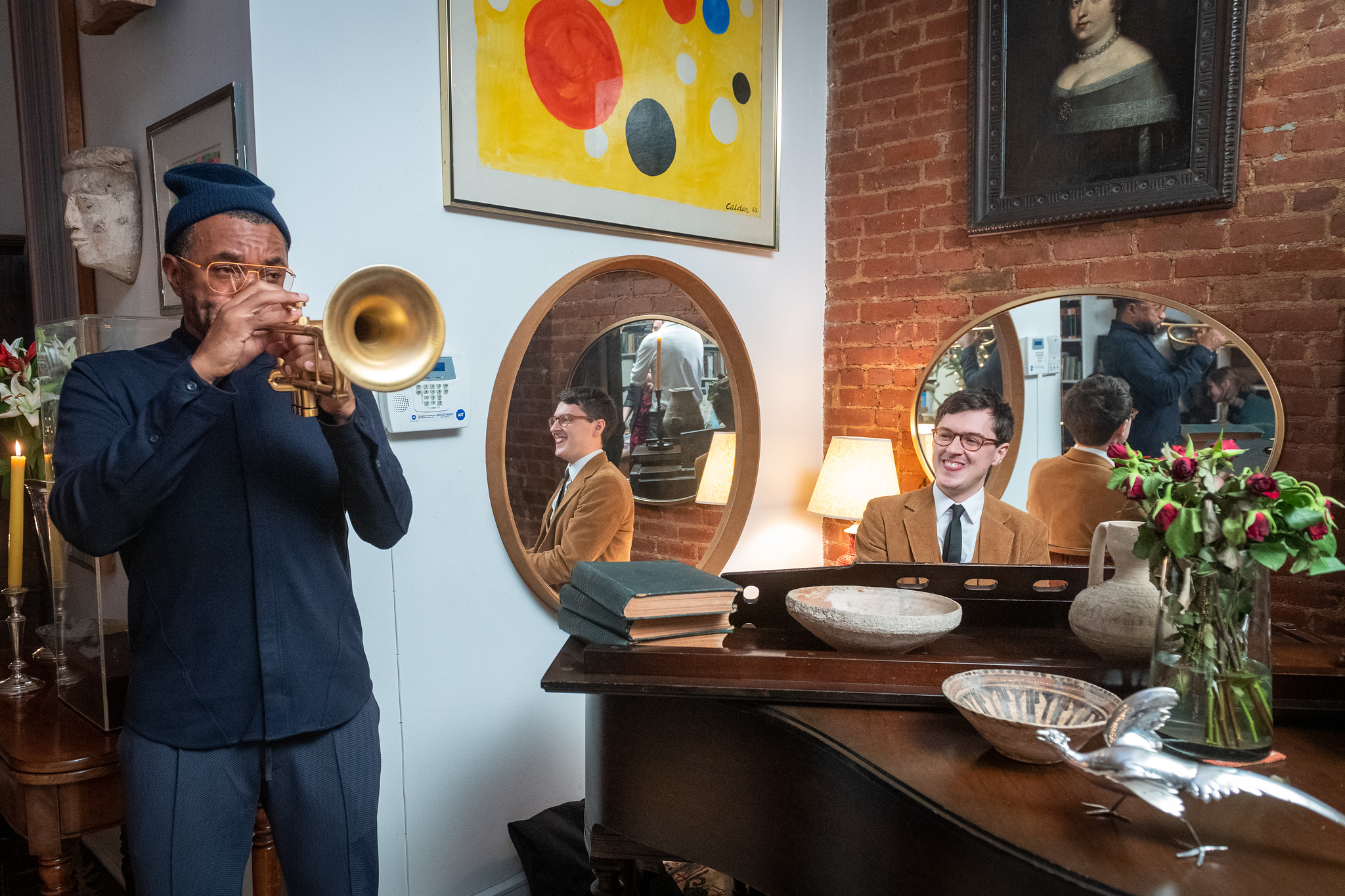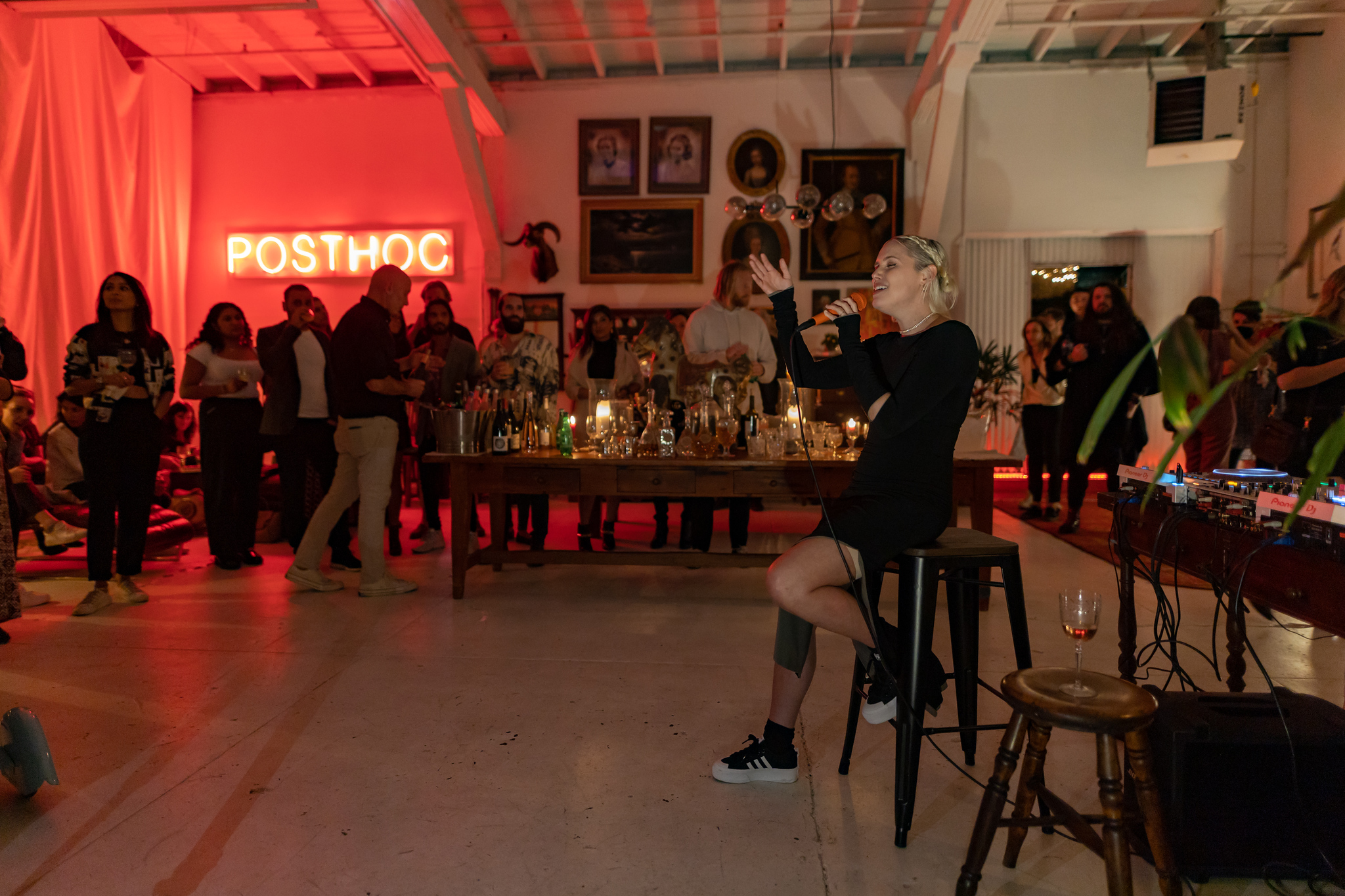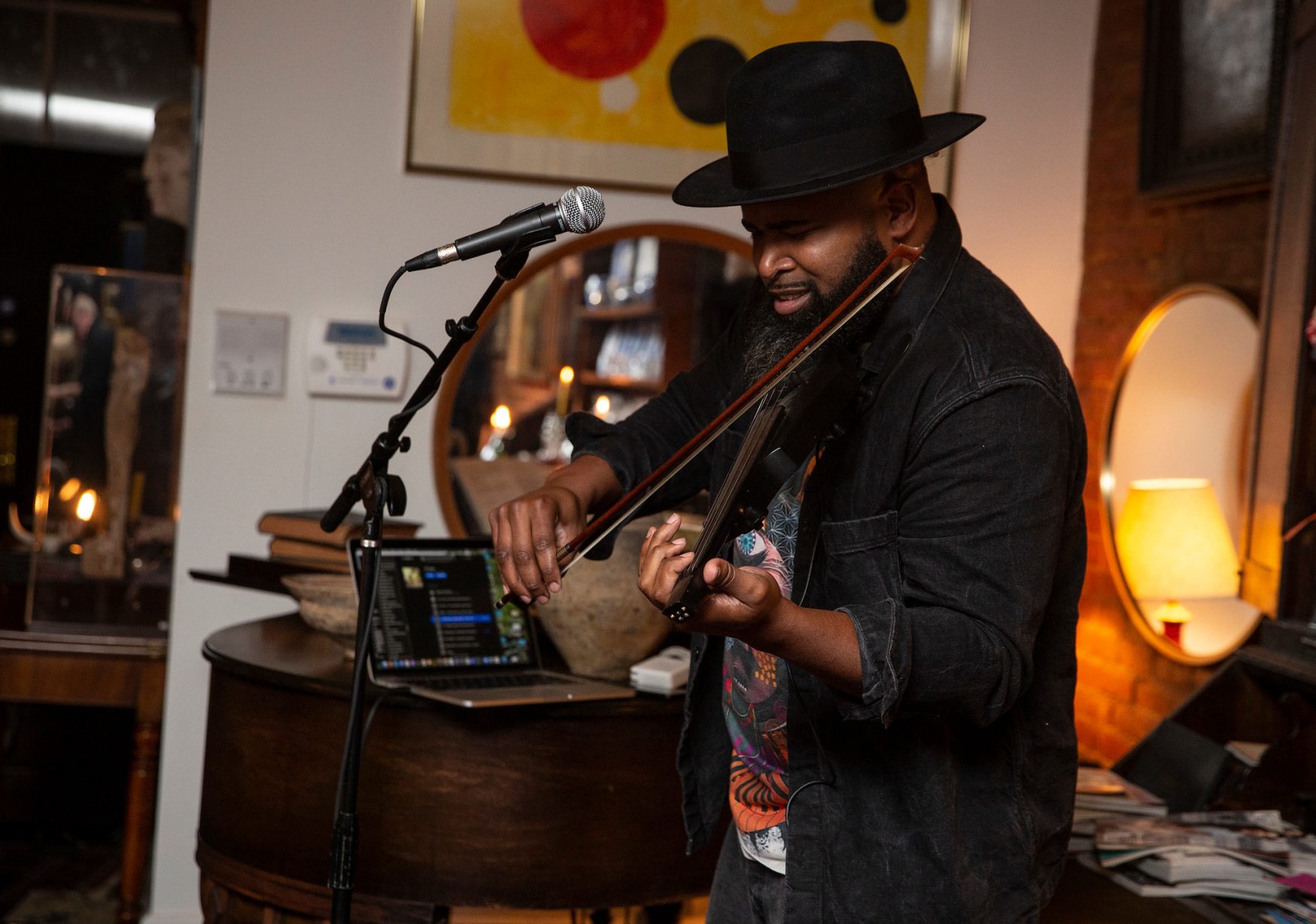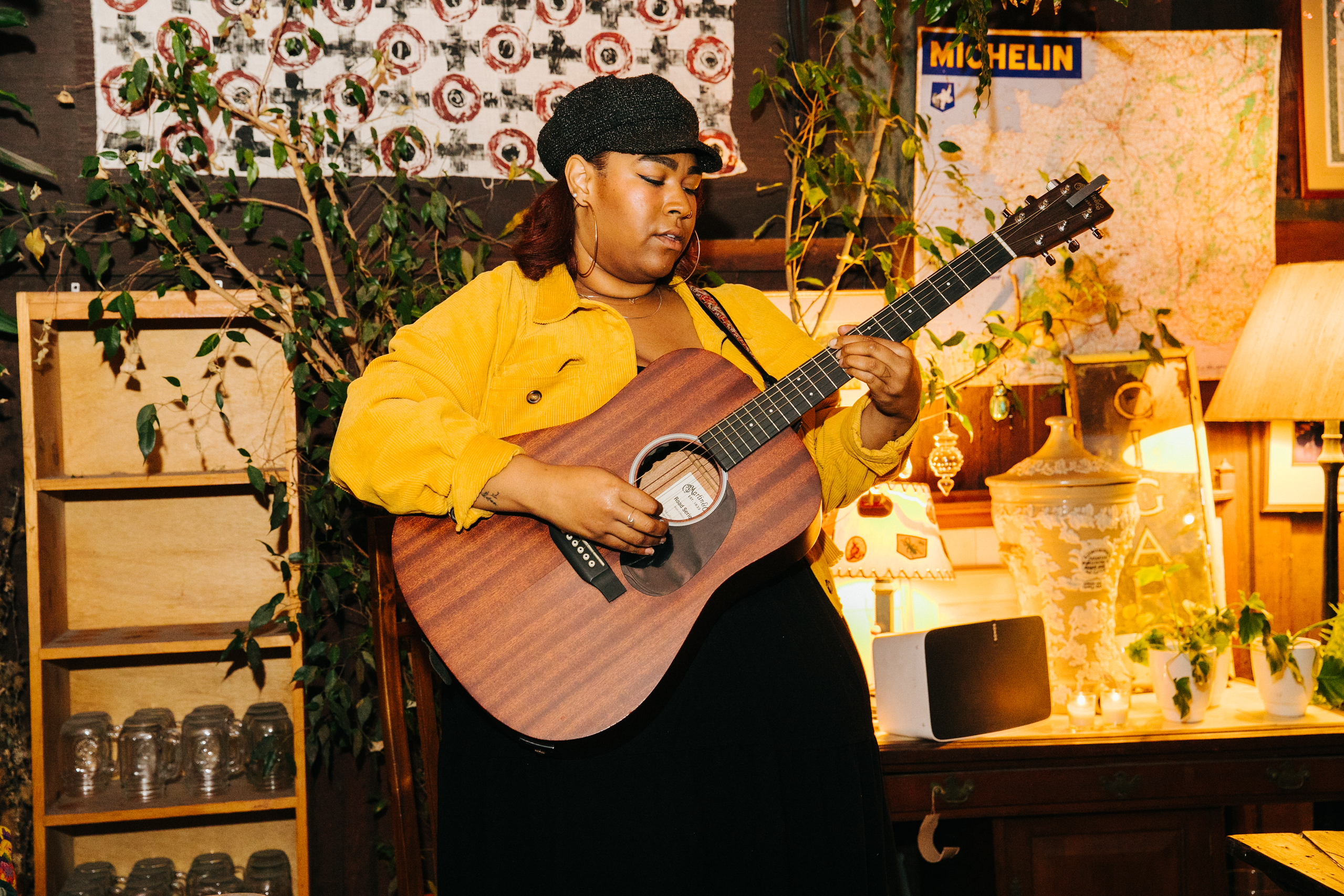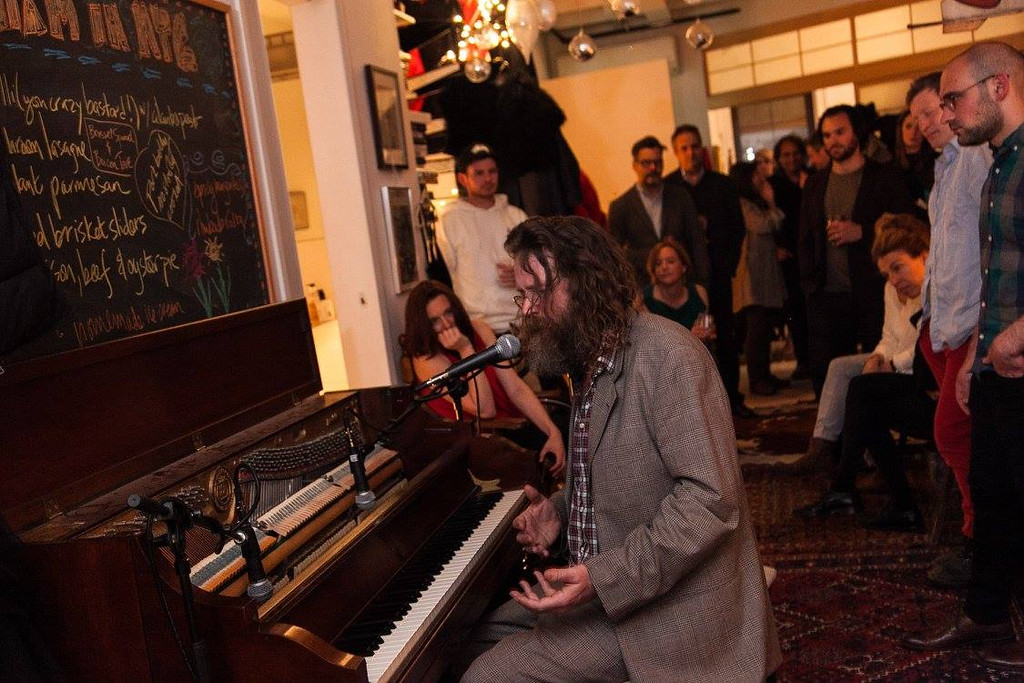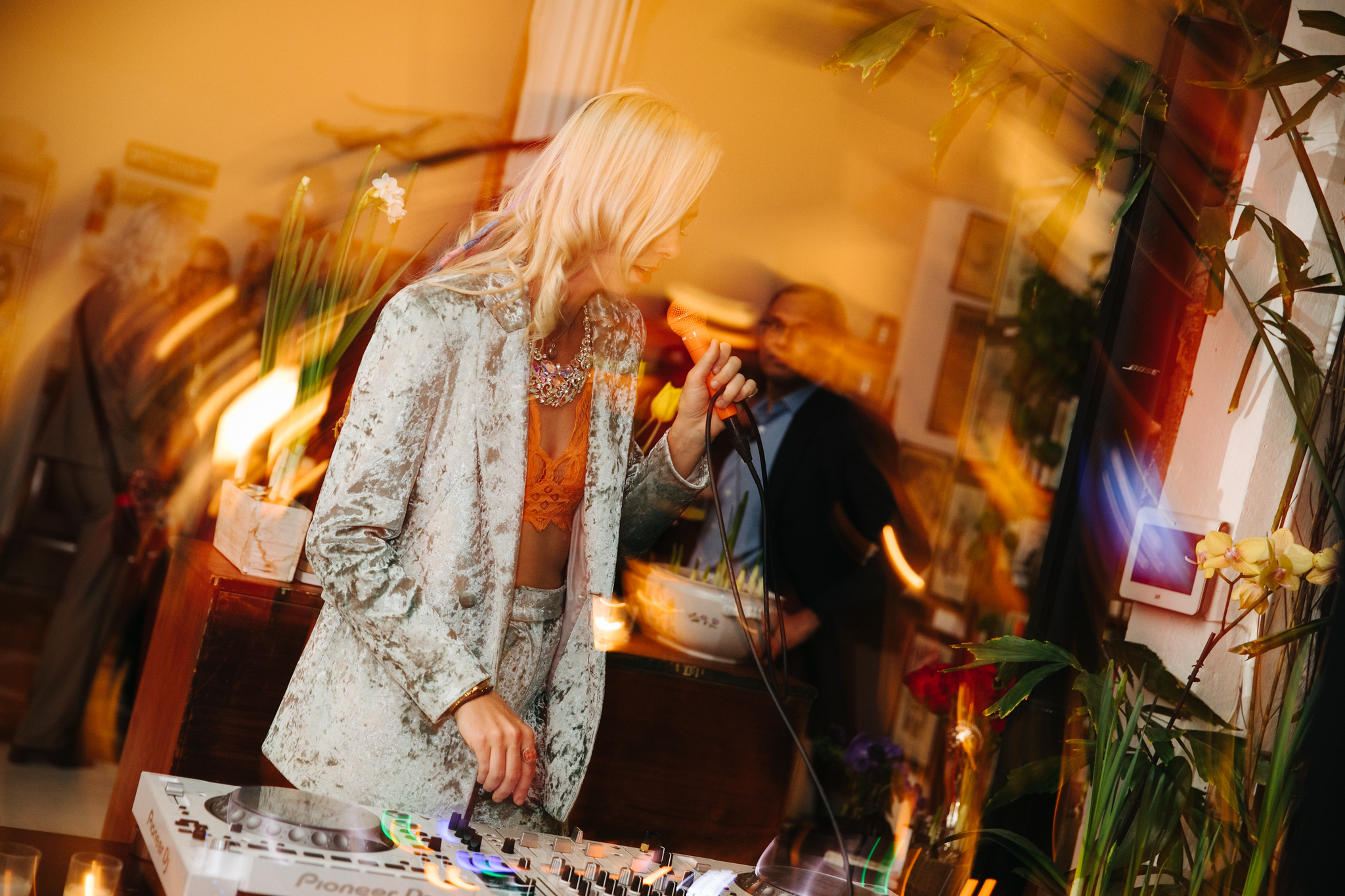 Why You Need Live Music At Your Next Salon
Live music is the sort of salon feature that transports your guests into the realm of shared experience – one you've specifically and masterfully curated for them. Whether it be a DJ, violinist, saxophonist or singer-songwriter, a performing musician lends a sense of purpose and dramatic flair to your dinner party.
Having live music demonstrates the level of thoughtful effort that you, the host, have put into the event to ensure that your guests enjoy themselves. A wonderful performance will raise the energy in the room and make people feel like they are somewhere special, which indeed they are. 
Live music has been scientifically proven to reduce anxiety and stress levels and promote a sense of belonging. In other words, it's the perfect way to get people in the mood to relax and fully participate in conversation. 
And musicians are always in need of new places to perform, especially after COVID.
And whether it's a flat fee or passing the proverbial hat, we always find a way to pay our musicians. You'll find your guests are usually quite grateful for the performance and amenable to pitching in.
You don't need a professional audio set-up as long as you let the artist(s) know to bring their own equipment. Salons don't require the commitment or budget of a full-blown concert, and one or two artists is more than enough to set the mood and make the night memorable. Just make sure to allow for enough physical space and access to any needed electrical power outlets. 
Not to mention the fact that you will be directly investing in an artist's long-cultivated creative expression while also introducing them to a new, enthusiastic and open-minded audience. That's salon-hosting magic in full effect!
Ambiance is key to a successful salon, and we've made our case here for why a talented performing musician will make your guests to feel warm and welcomed, ready to engage in thought-provoking conversation. But what if you're still not sure if you can pull such an evening off?
Check out our article on the nuts and bolts of hosting a performance-based salon, either music or poetry, for all of Susan's pro-tips on how to pull off a perfectly imperfect evening your guests will be honored to have been part of. And if you're an active host, we want to hear about your salons! Please send us a message on Insta @TheSalonHost.