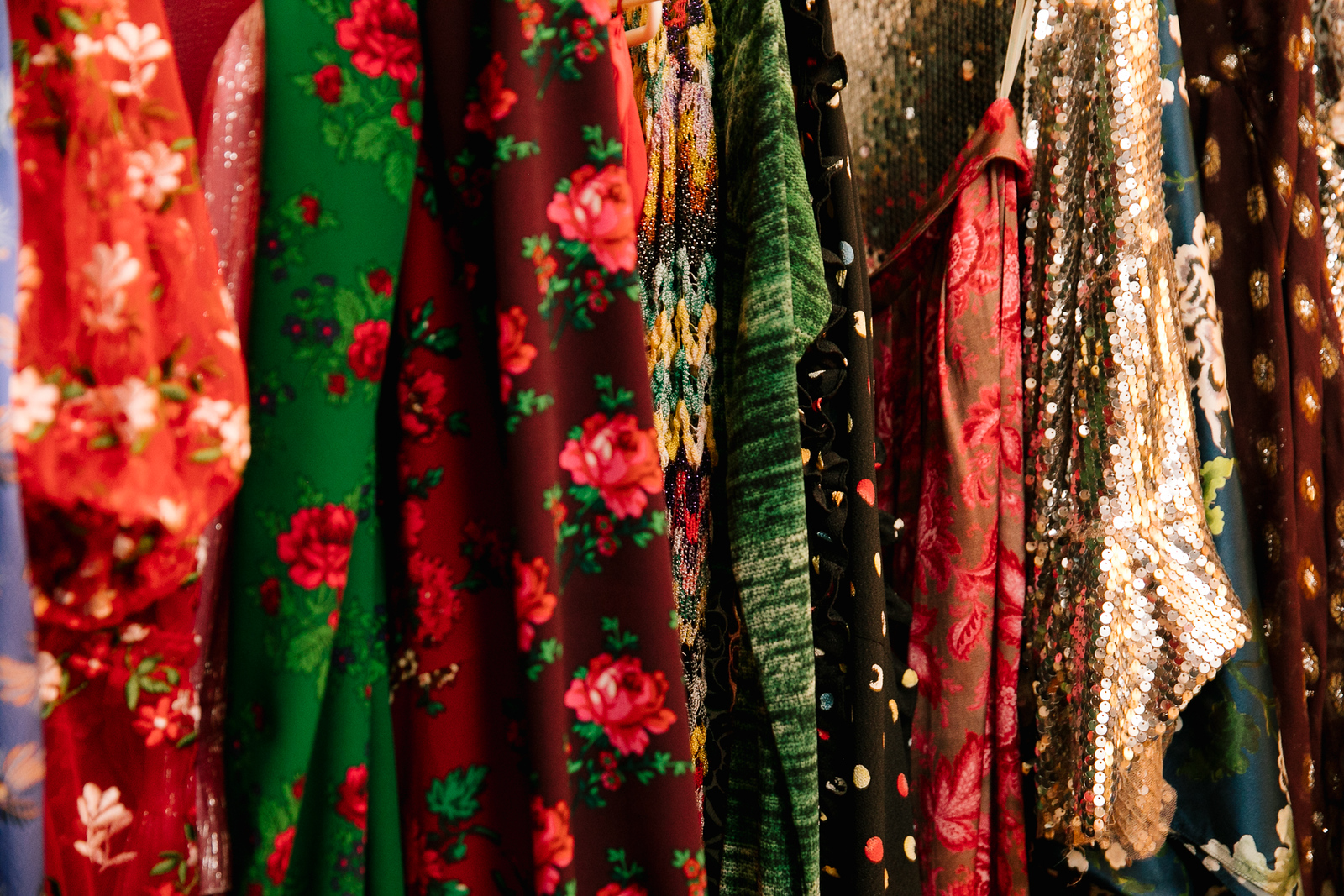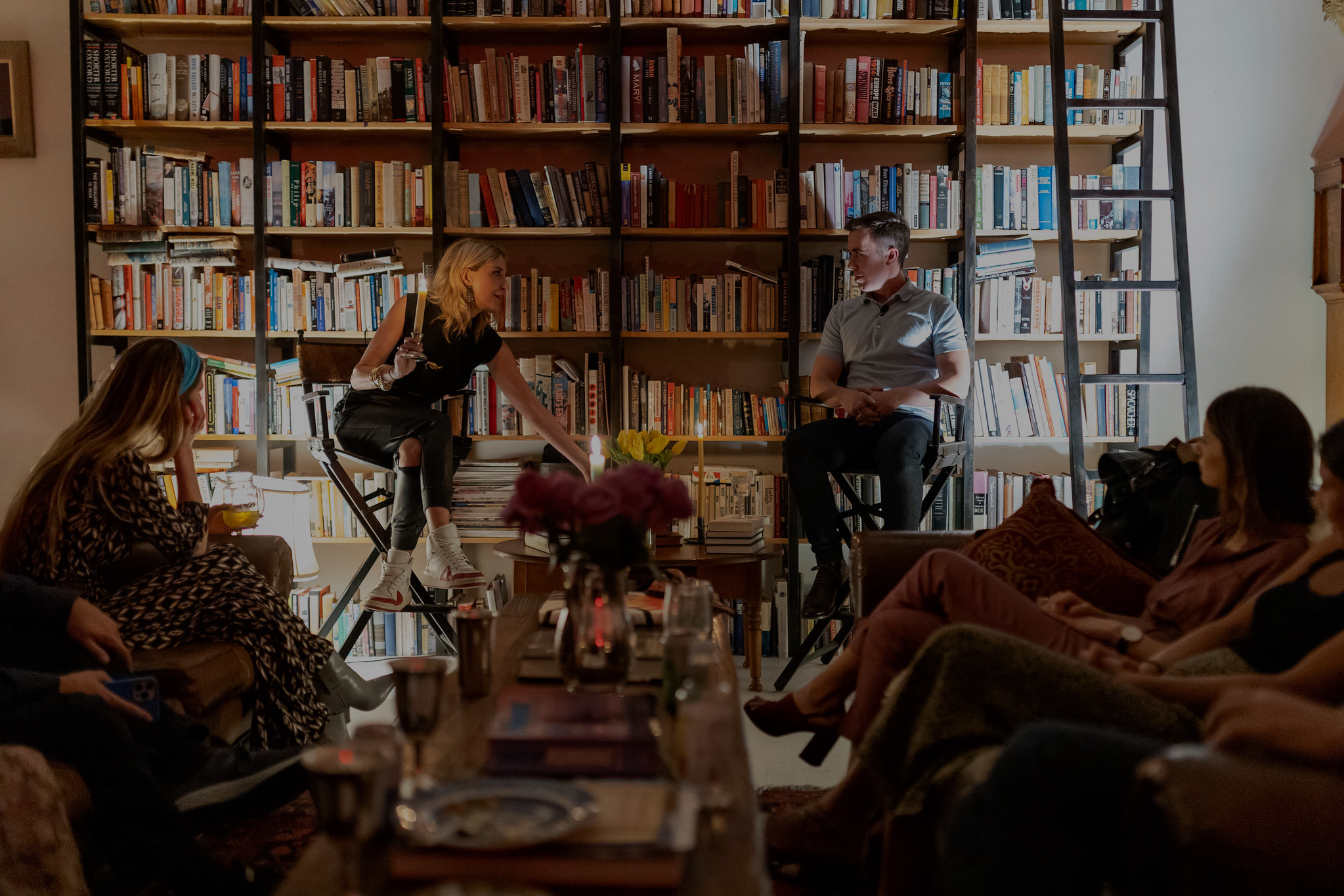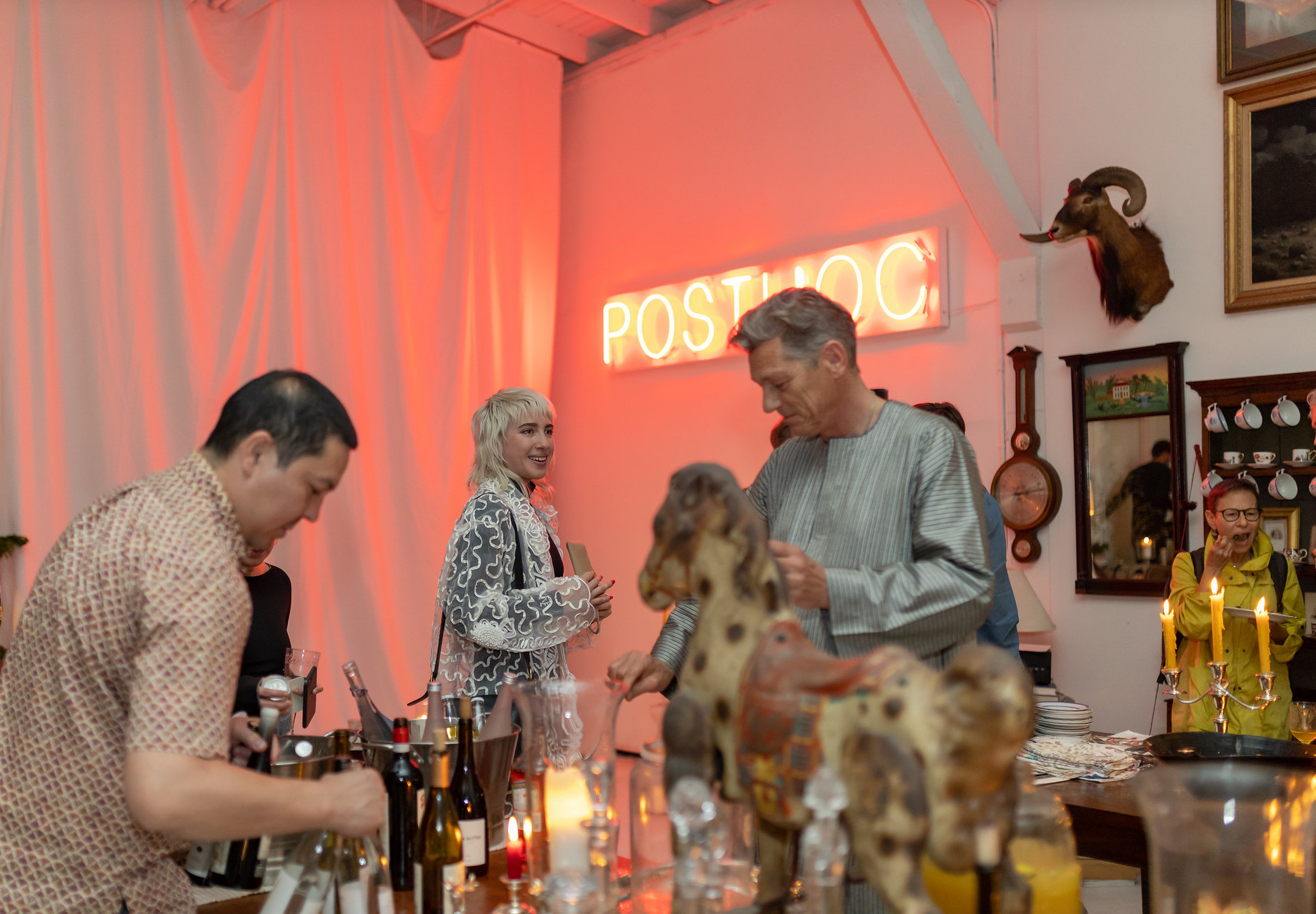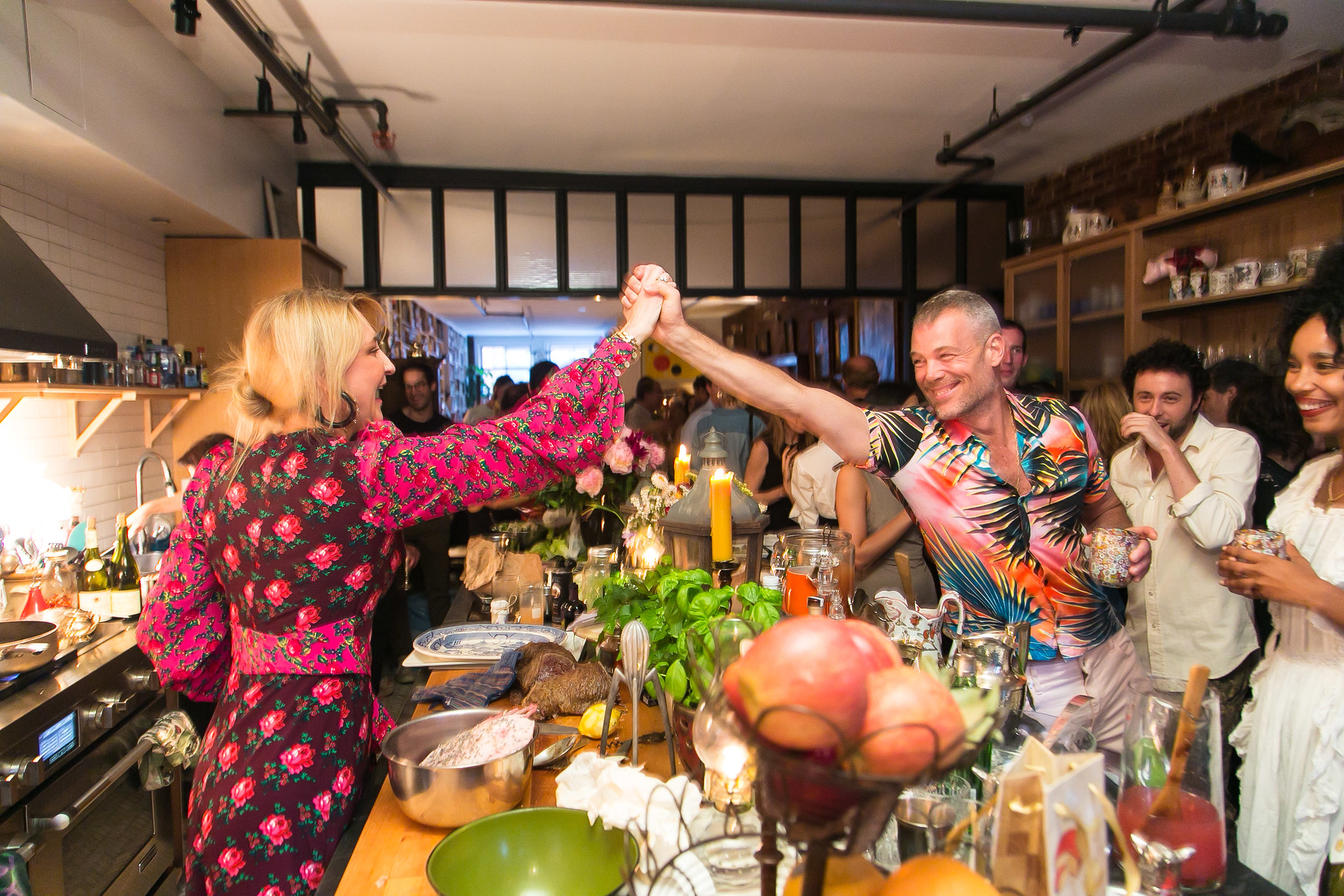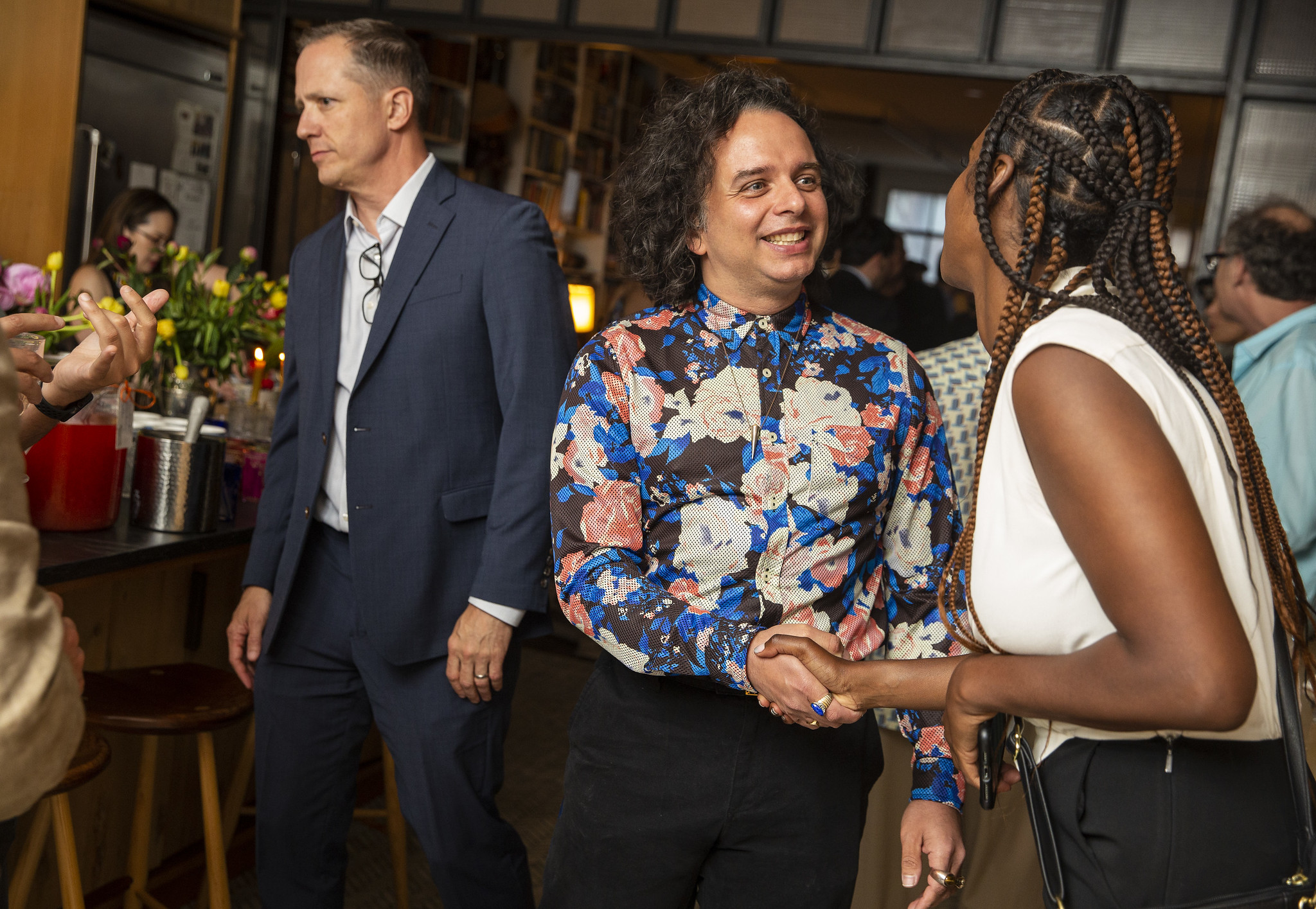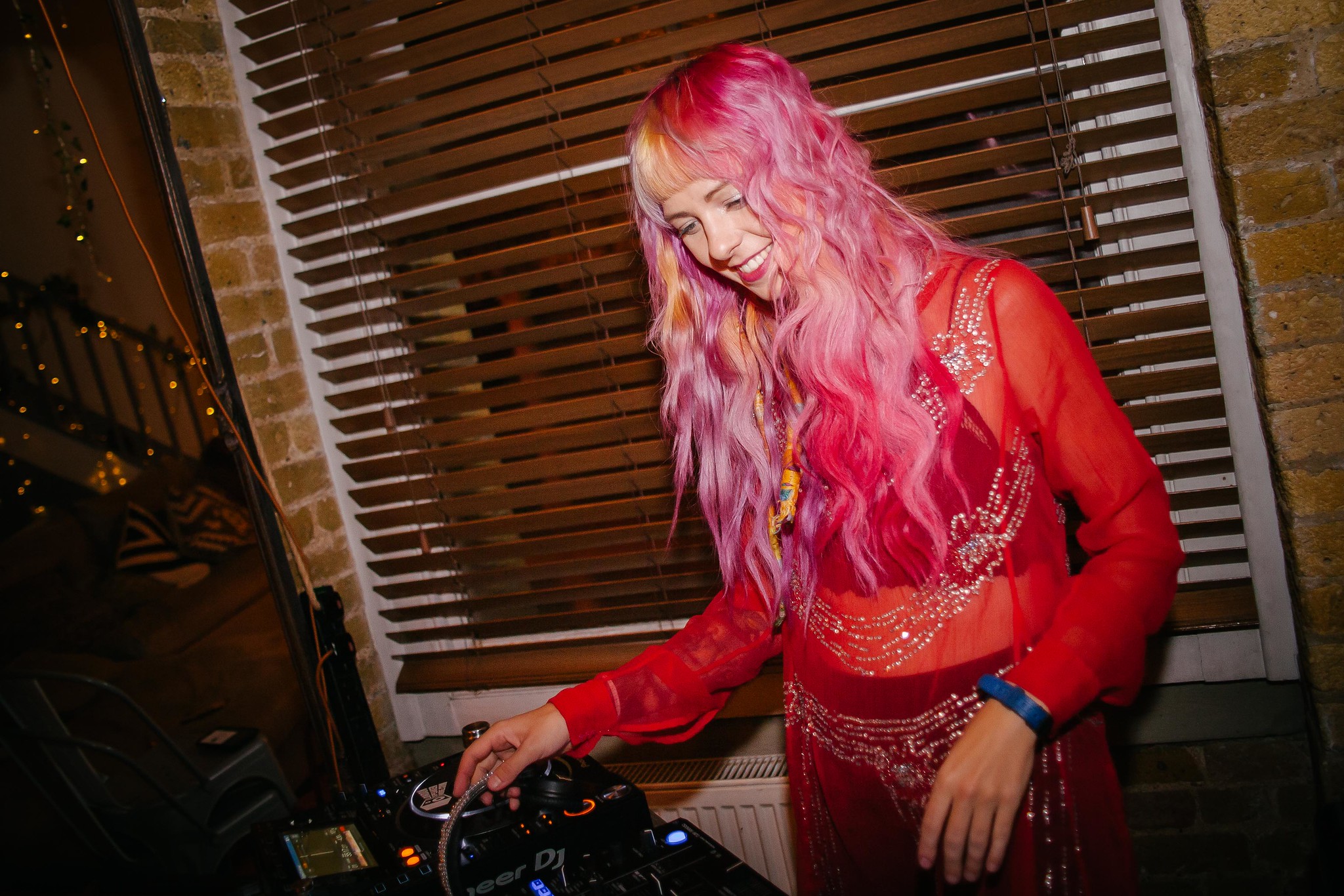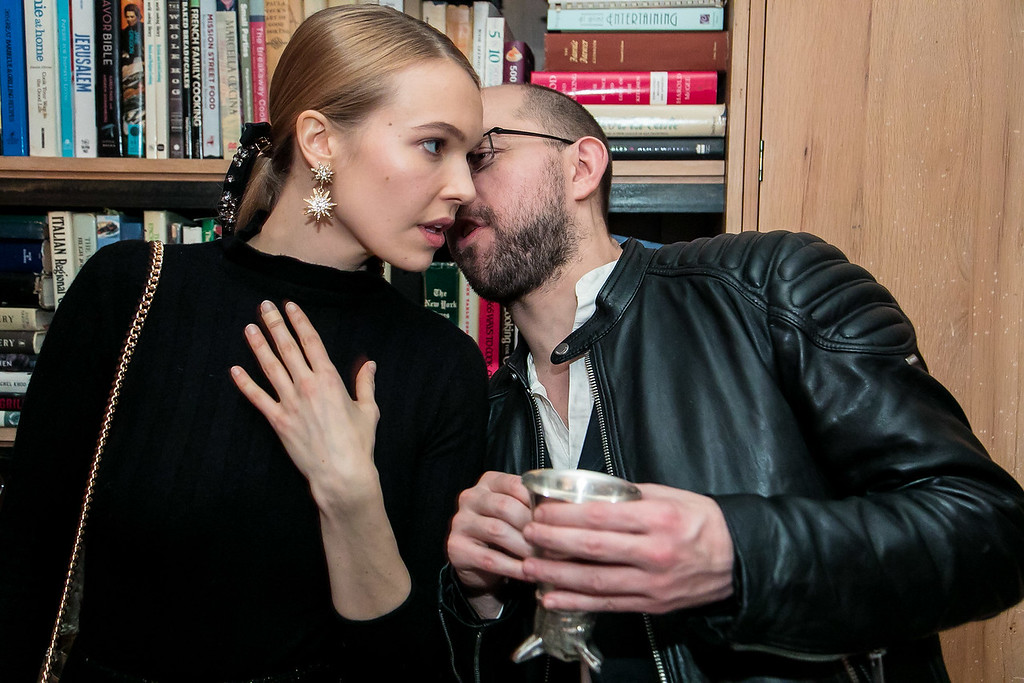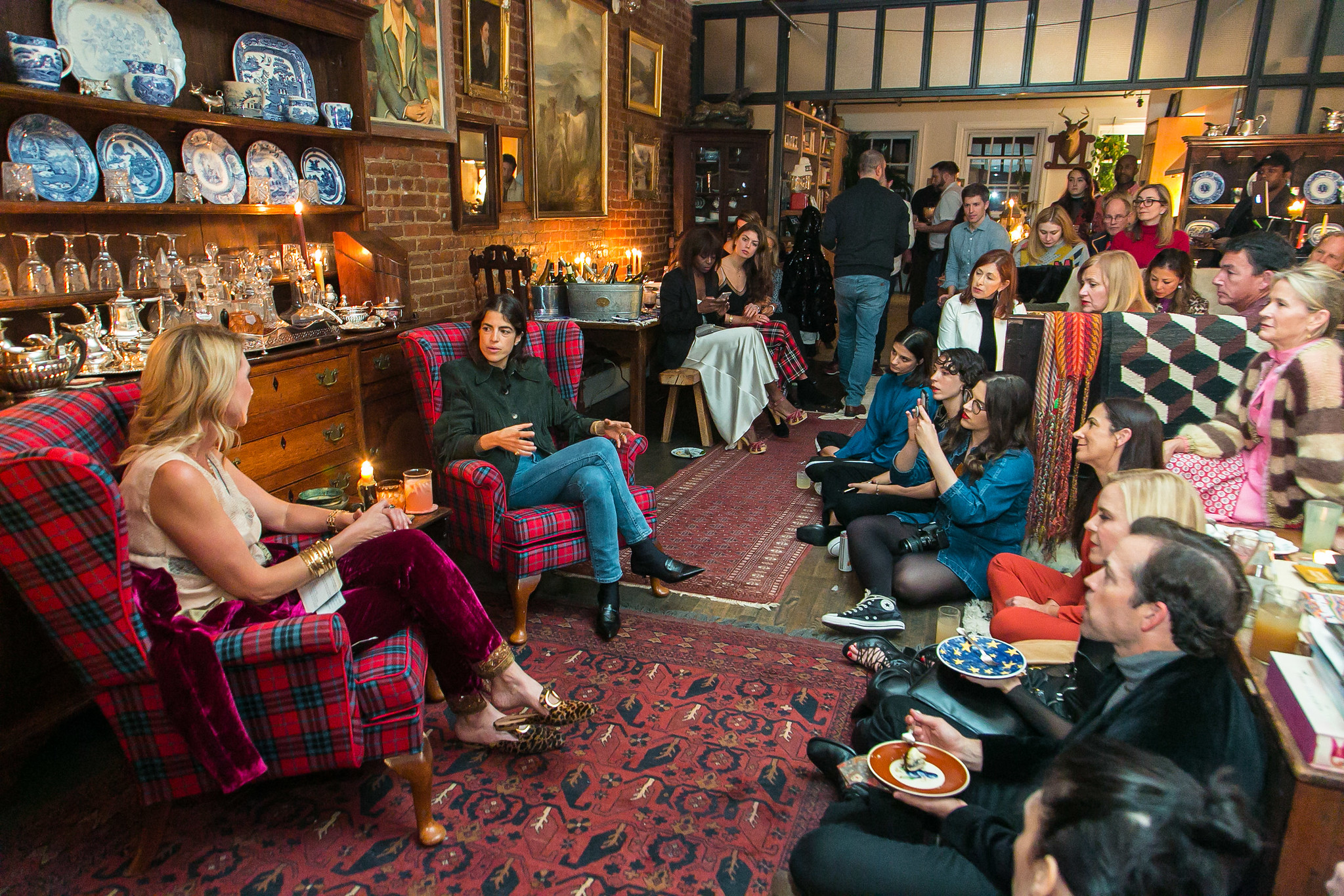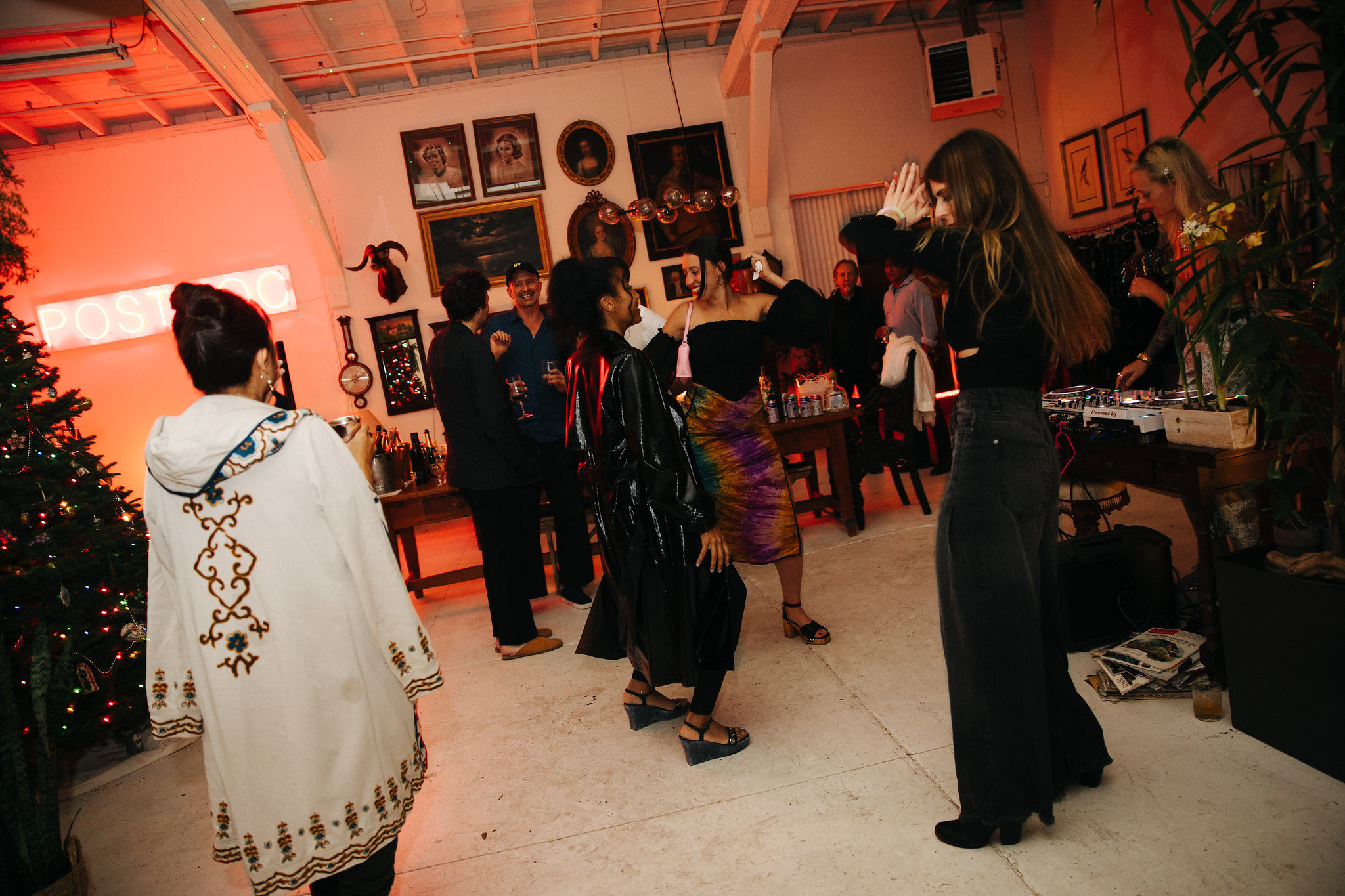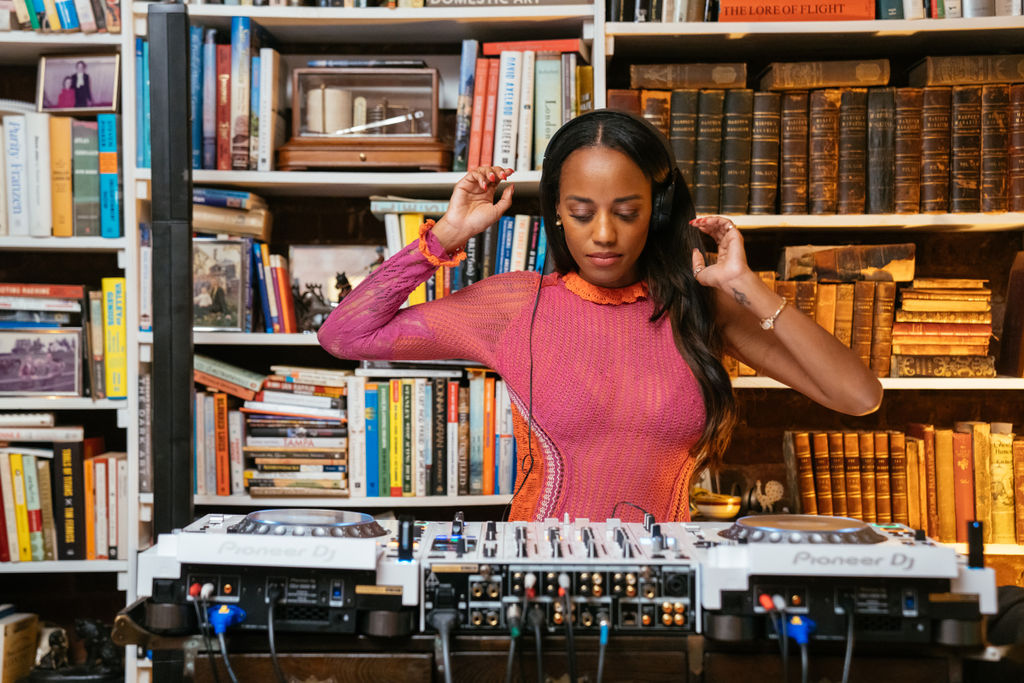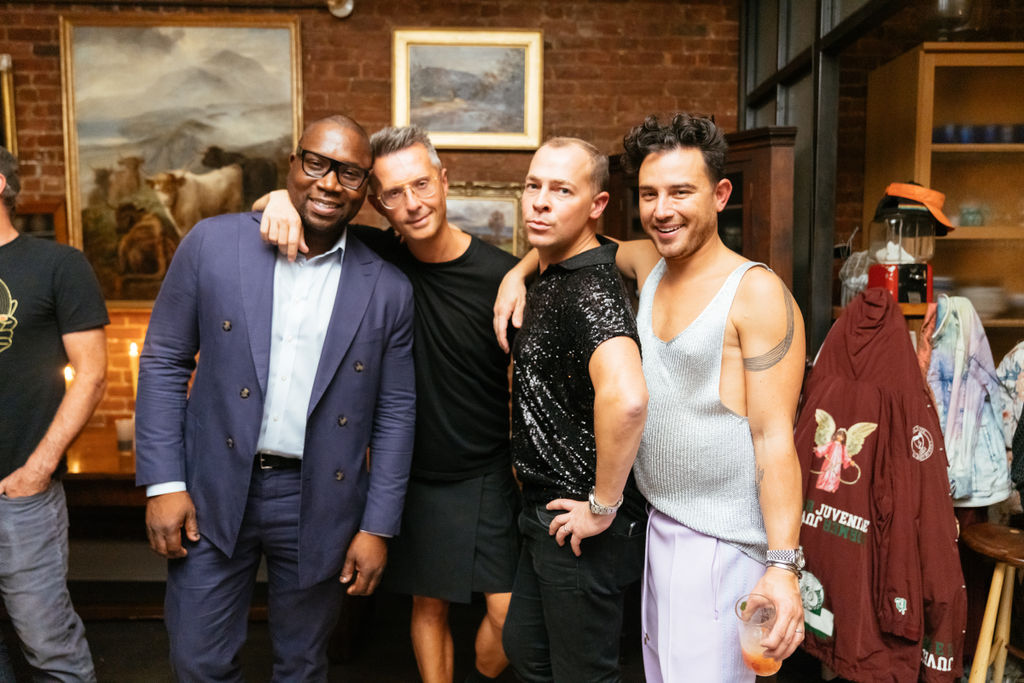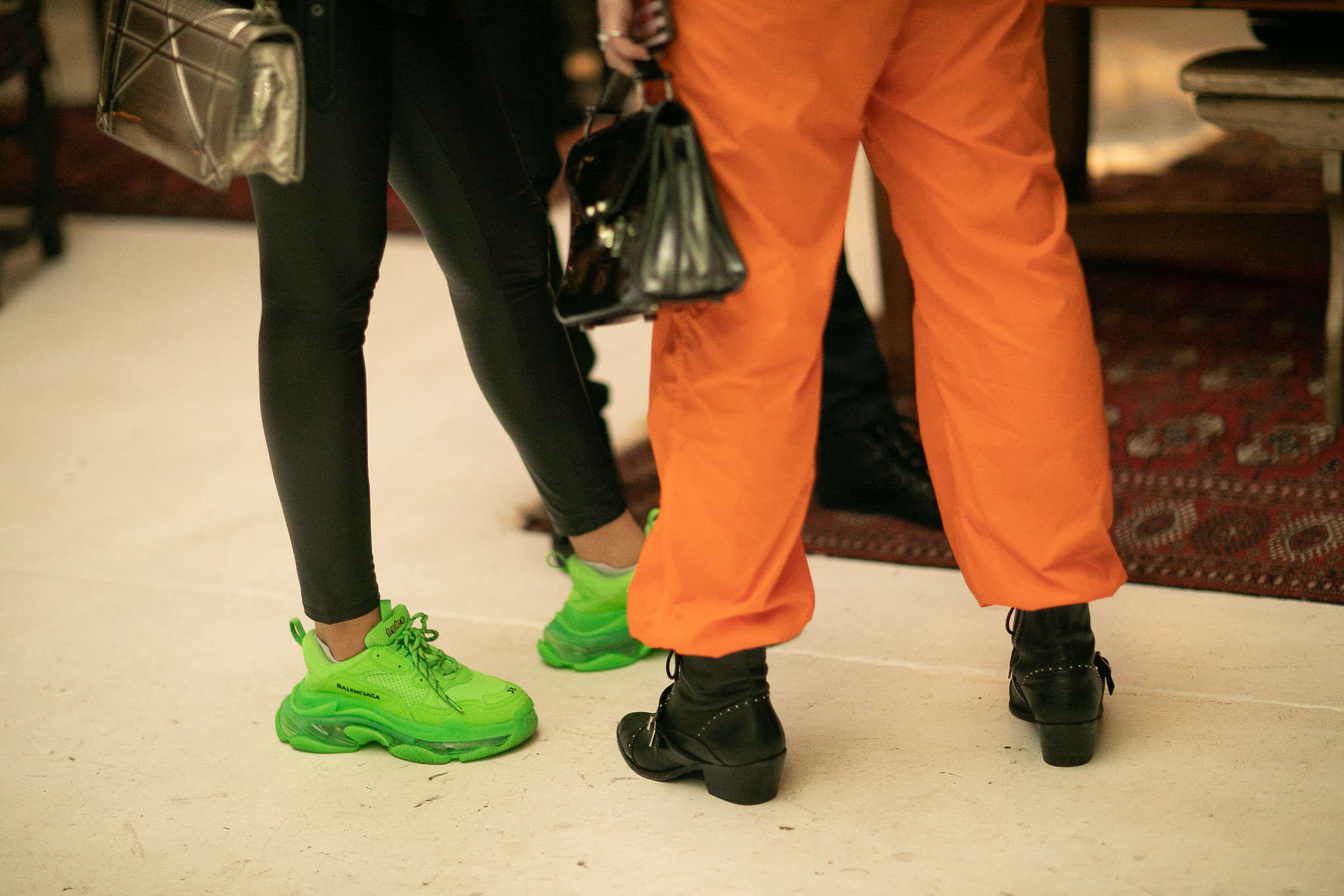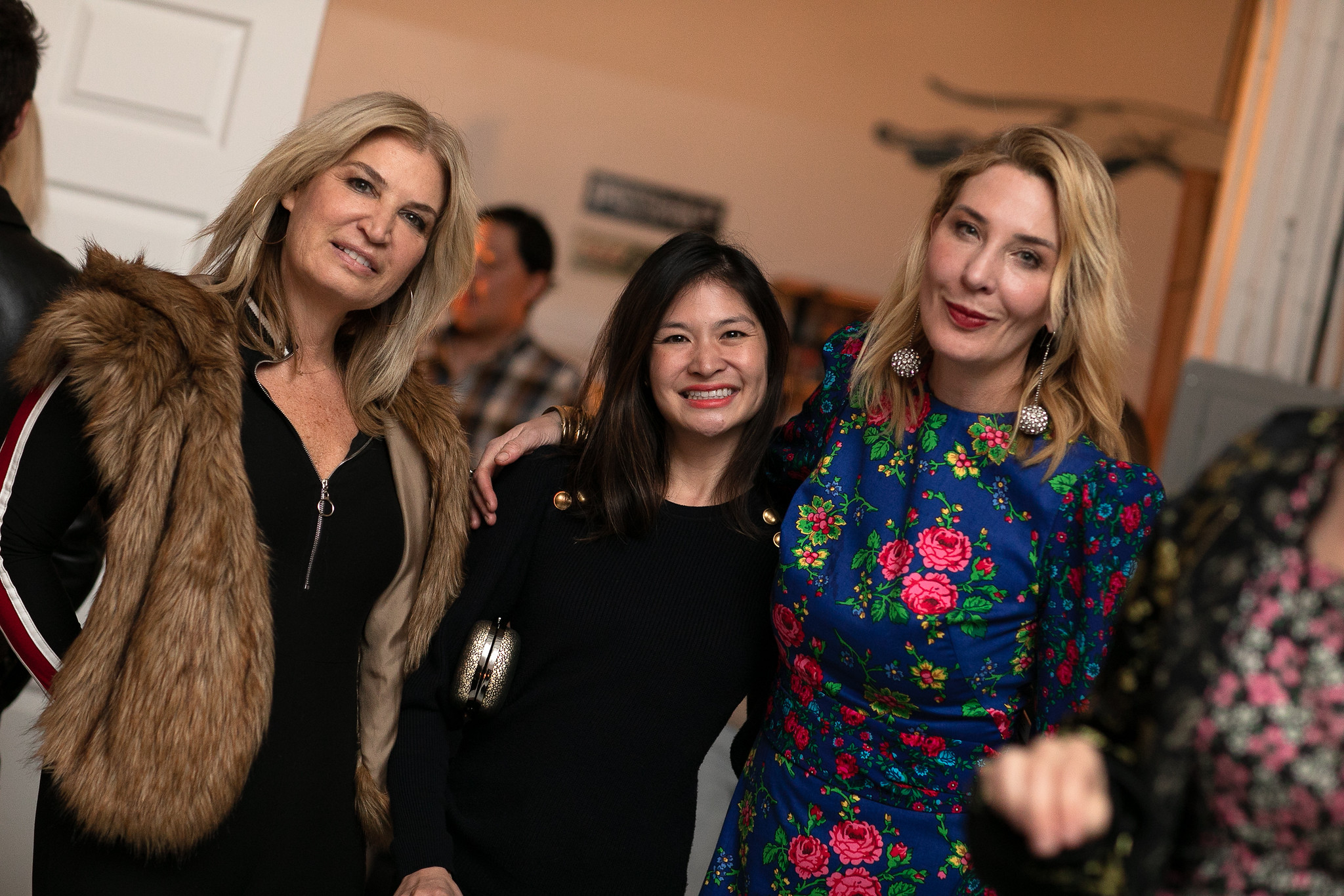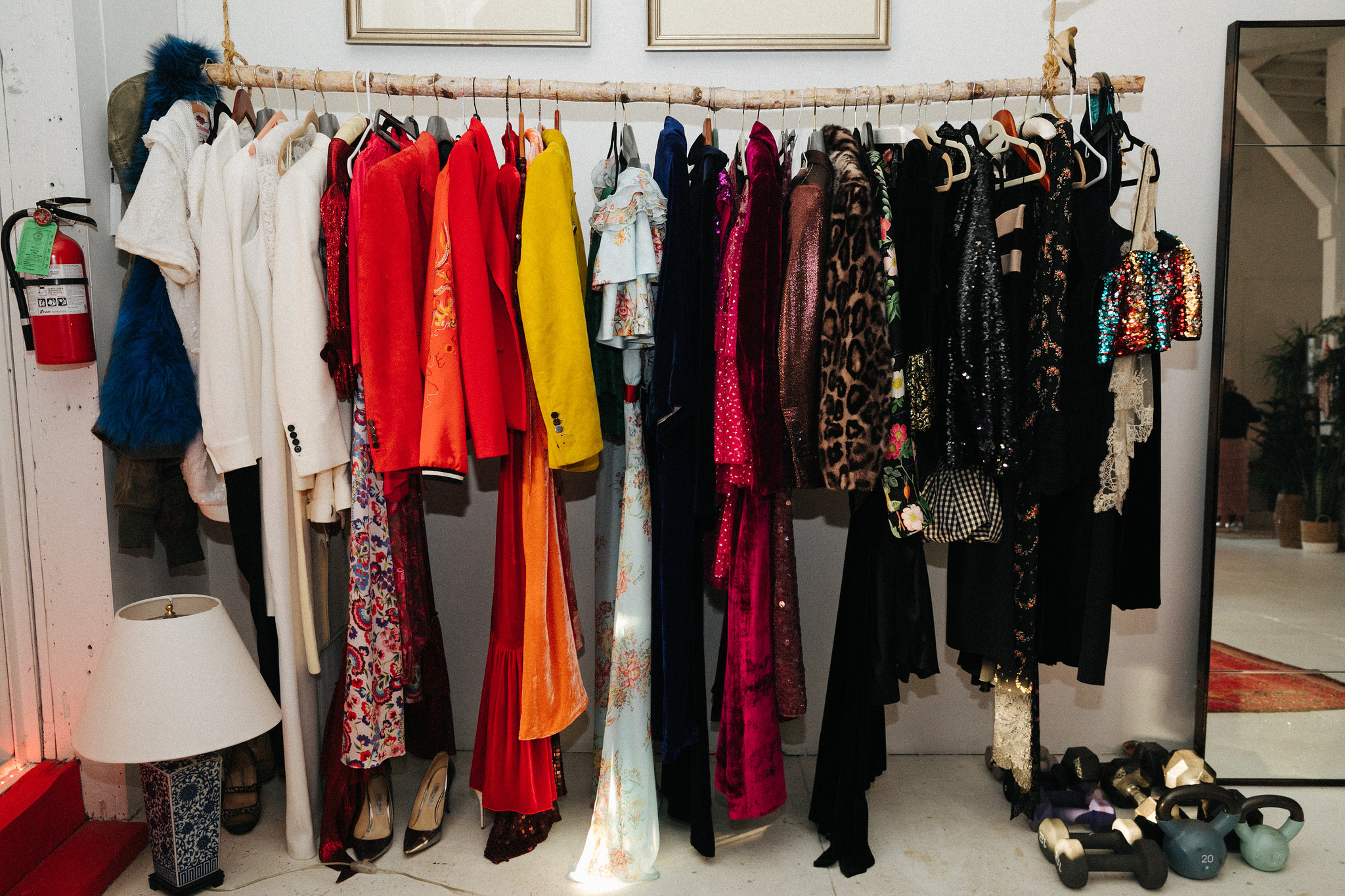 Salon Fashion: A Modern Retrospective
The great salon-comeback of the new roaring '20s is underway, hot-girl-summer is upon us yet again, and we're celebrating with a modern retrospective of salon fashion.
Salons are a place where you want to have something to say, which includes your look.
The most important thing is feeling completely like yourself, and hopefully a little sexy. Salons are sexy cause curiosity is hot!
We share with you here in this retrospective some of our favorite looks that have graced POSTHOC salons through the years.
Of course, we could never include all the exquisite outfits that have passed through Susan's salons – what follows is merely a tiny slice of 21st century salonista fashion.
We love a long, thin, chic evening jacket with wide sleeves and delicate detail – tre fab.
The evening-gown-while-cooking-move is very advanced and not recommended for new hosts. However, if you can pull it off, it photographs exquisitely!
A classic all-over-print button-up can be dressed up or down and, assuming it's a primo print, is always welcome at the party.
And of course, who doesn't love an epic splash of color?! POSTHOC resident DJ Starya always looks casually iconic at salons.
But we also love a classic black-and-white look – elegant, simple and totally timeless.
That's what salons are – elegant, simple, and timeless. Elegant doesn't have to mean extravagant, it just means stylish and thoughtful. Simple doesn't have to mean basic, but warm food, great conversation and a little music, is a timeless format.
If there's an opportunity to dance, we will alway prioritize that in our outfit selection.
Fellow POSTHOC resident DJ Niks, always one of the best dressed of any salon, typically rocks fits suited for both the decks and the dancefloor.
Although salons are historically hosted by women, we have to let the boys have some fun – particularly the gorgeous fashionistas pictured above.
LA can very different high-fashion taste than NYC (to say the least!), but we like a blend of both coasts for salon looks (as pictured on the fabulous ladies below).
Oh yeah!
But wait – do you have a fabulous modern salon look not featured in this piece?! Please DM us your freshest salon-ing fits at @TheSalonHost. And, be sure to check out our salon fashion historical retrospective for the deep-cut-looks.