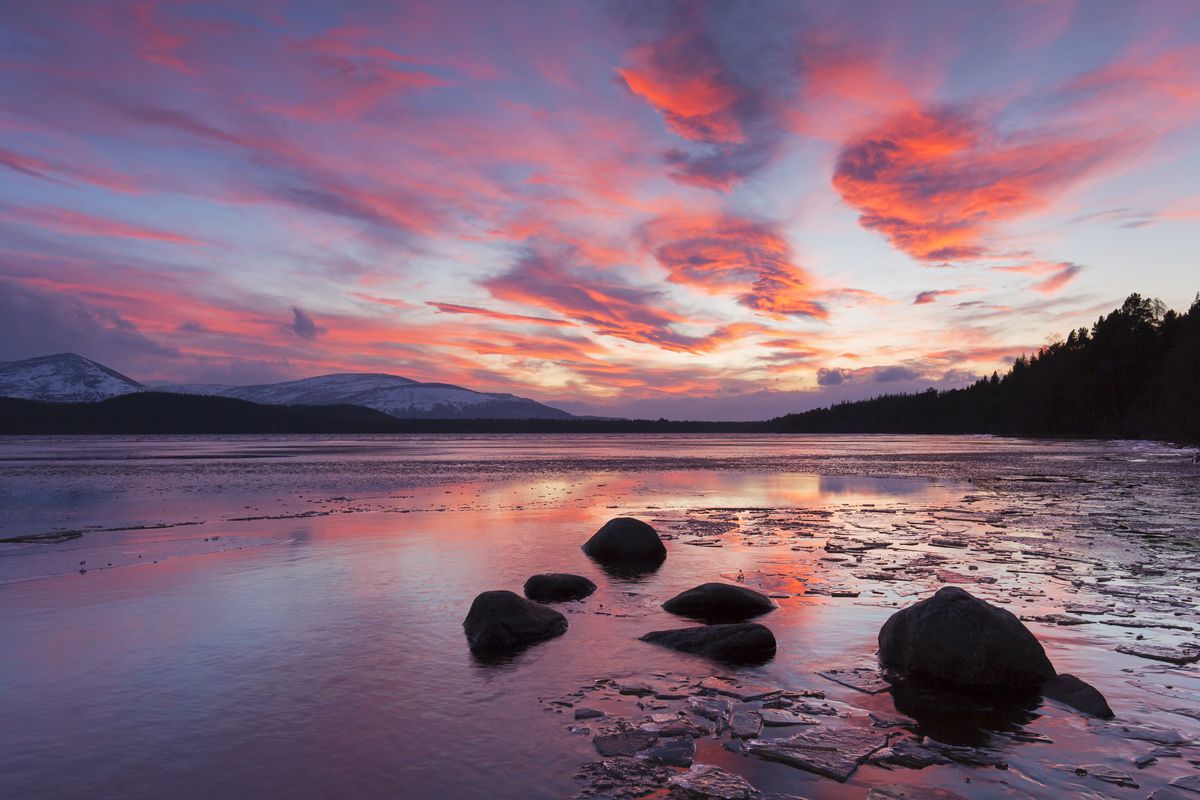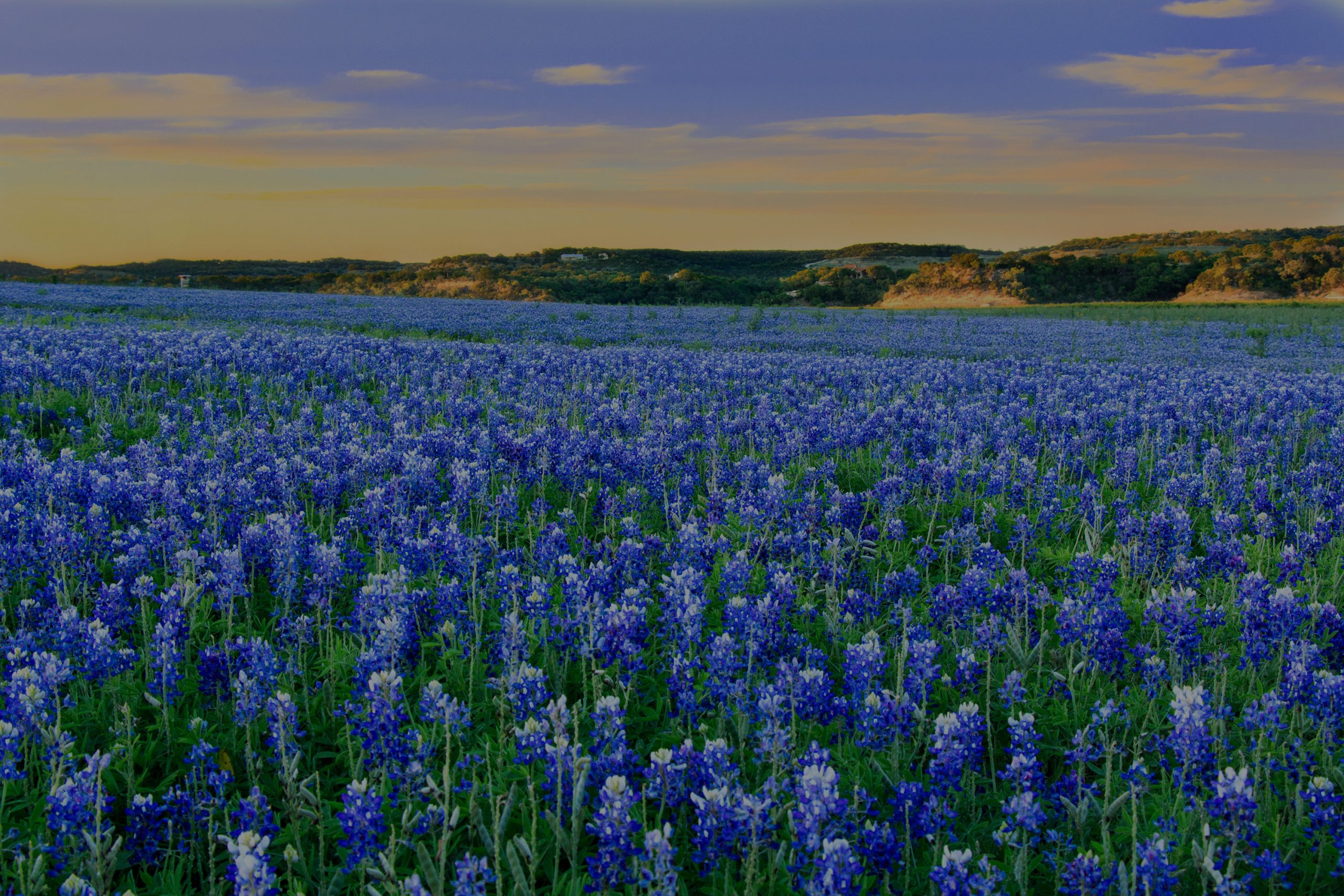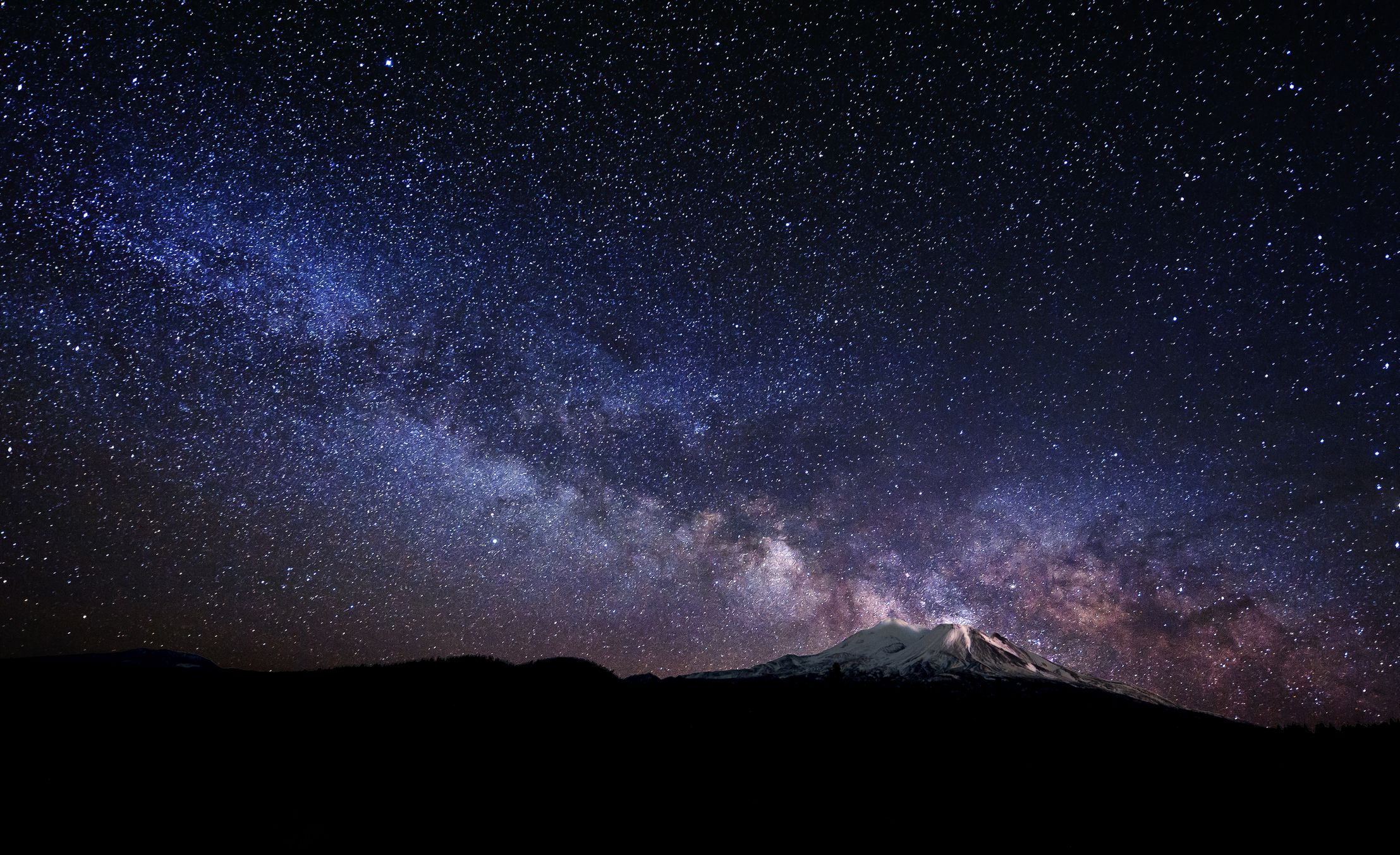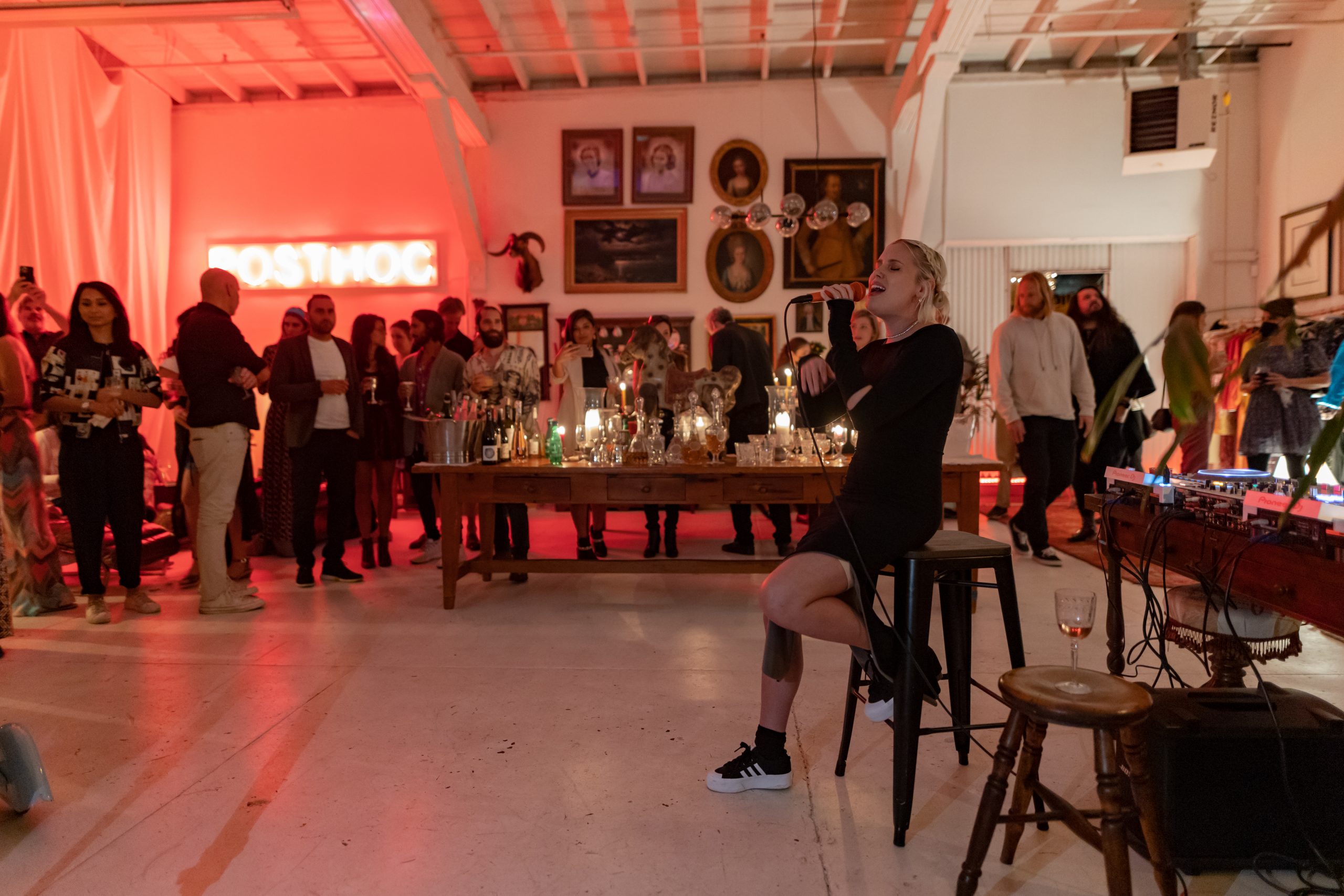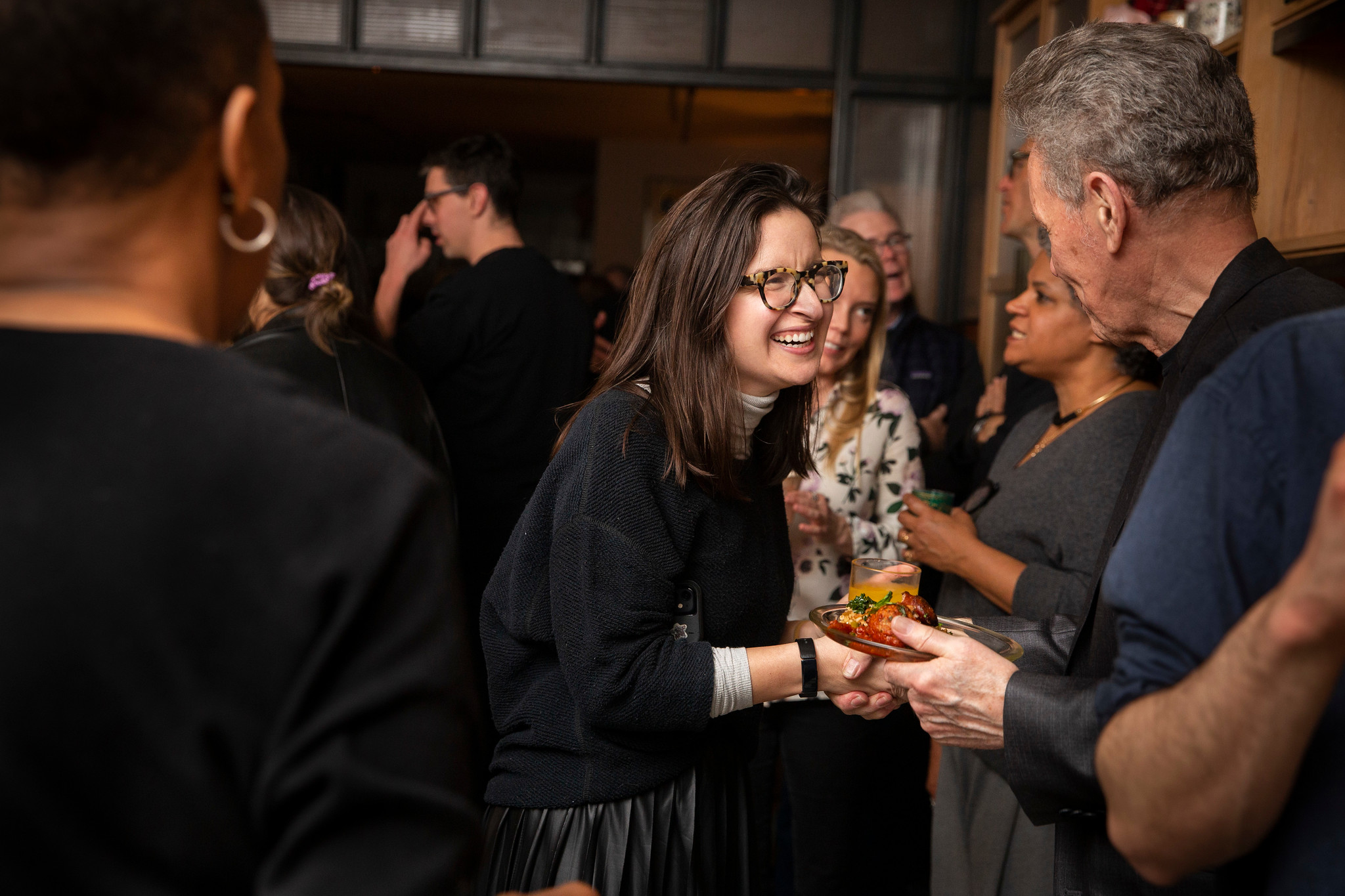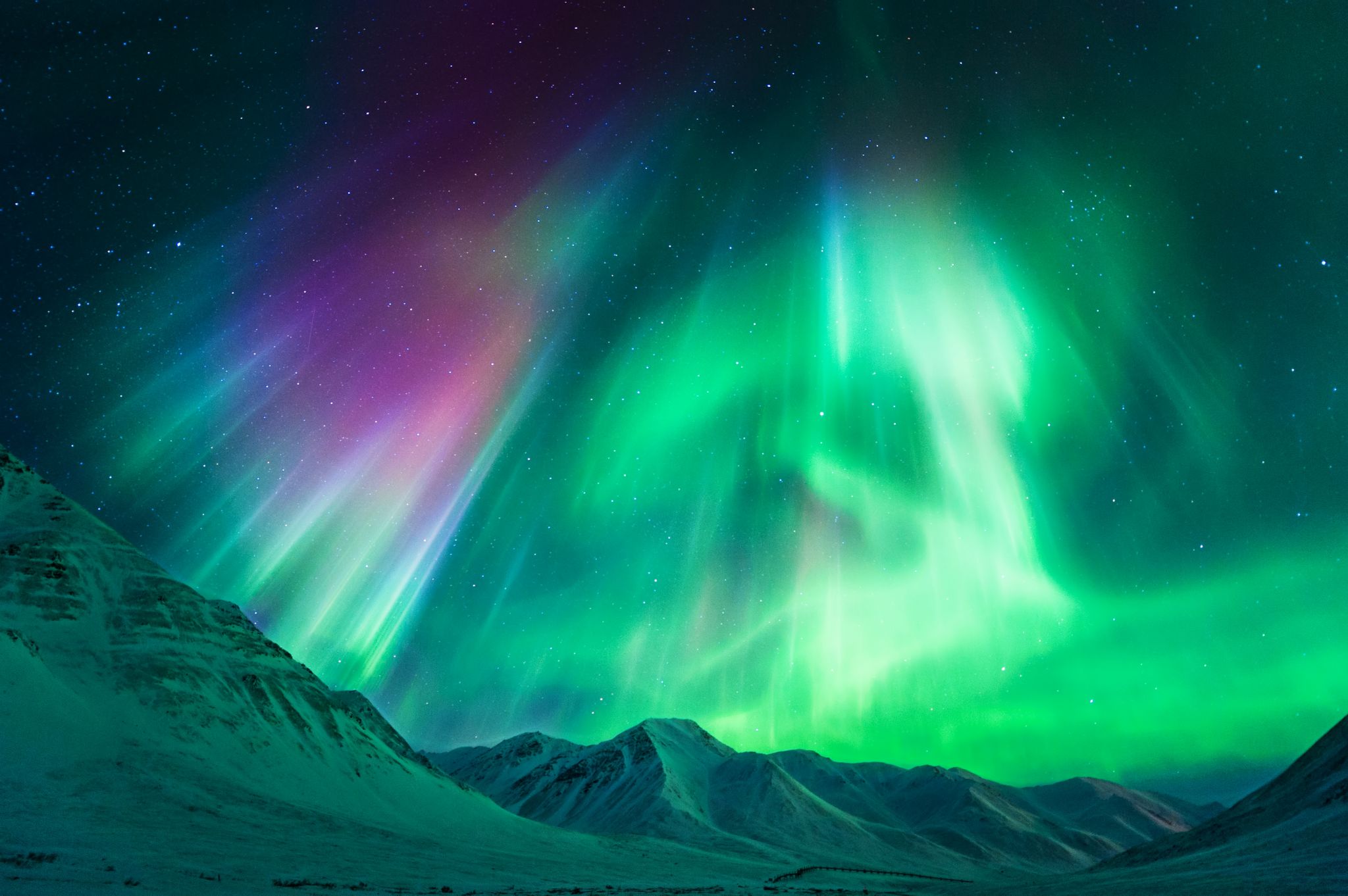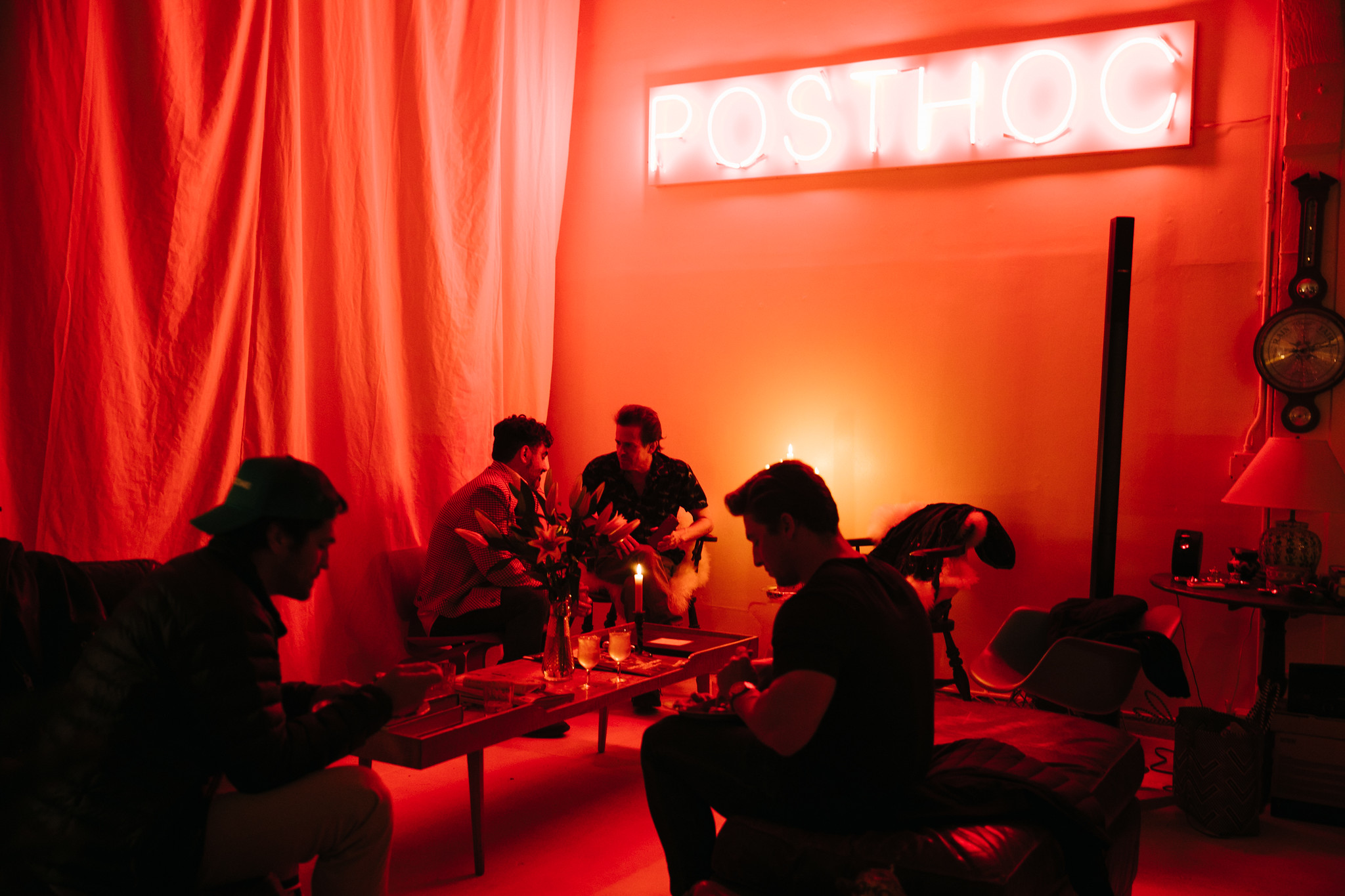 Exploring Wonder and Awe as a Way of Life With Frank Keil
We had the privilege of joining as conversation with Frank Keil of Yale and TSH founder Susan MacTavish Best around the science of wonder and awe during a POSTHOC digital salon, and it left us feeling profoundly hopeful.
It can feel difficult to know where to put our attention in these increasingly turbulent times, so the idea of living in pursuit of wonder feels more relevant than ever.
Frank describes experience of wonder as a product of causal understanding, which is understanding the internal, physical mechanisms that drive phenomena.
"I see spring more vividly every year. I've learned through reading and watching presentations from my students that how the first flowers managed to break through frost, how parts of birds' brains swell when they're about to sing their songs," he says. "Suddenly spring is much more three-dimensional – that's what causal understanding does."
Reading Frank's book Wonder: Childhood and the Lifelong Love of Science, and listening to him speak, forced the recognition of an uncomfortable truth – most of us go through life on autopilot, and most of our causal understanding comes from hasty, surface-level Google searches. But his words also serve as an invitation to participate in a greater depth of each moment.
"You want an appreciation of the beauty of complexity, but not a paralyzing one, an energizing and motivating one. So if you say I'm going to be like my kid, I'm going to look at the world from their perspective, you don't have to be that cognitive or cerebral about it. You just have to share their point of view."
Here at The Salon Host, we believe wonder plays best in groups. Salons have a way of bringing out that childlike wonder most of us lose along the way.
"I'm a bore at cocktail parties, because I always want to drill deeper," Frank confesses, "I always want to know what you learned, what's going on. That doesn't always go over well, you have to find a like-minded soul."
Or, ideally, you curate a room full of like-minded souls. Have you read our salon hosting how-to guide yet?? Ahem!
One of Frank's few laments about the autopilot setting most of us are living our lives on is our recently-acquired bad habit of deferring to external knowledge via Google and mindless arguing, or worse – using Google-search findings to try and "win" an argument.
"I talk about arguing to win instead of arguing to learn. When you're arguing to win, you tend to go black and white about the truth, no grey shades. We get triggered by our emotional issues and being in a public arena," Frank explains. "What's the point of arguing to win? We don't learn anything."
The paper he co-authored on the subject, The Tribalism of Truth, is a fascinating read we highly recommend.
Debating with friends to uncover truth can easily be approached with the same childlike awe and wonder Frank recommends tapping into each day. And having spent some time with his words, we're convinced that every life experience can be exponentially enriched by taking an approach of curiosity.
A multi-dimensionality of experience opens up when indulge in our wonder, which is what the art of salon hosting is all about.
Hear the whole conversation below and pick up Frank's book for some deep insight into how to cultivate wonder in both children and adults, and how we can unlearn some of the wonder-killing habits we've picked up in modern life.