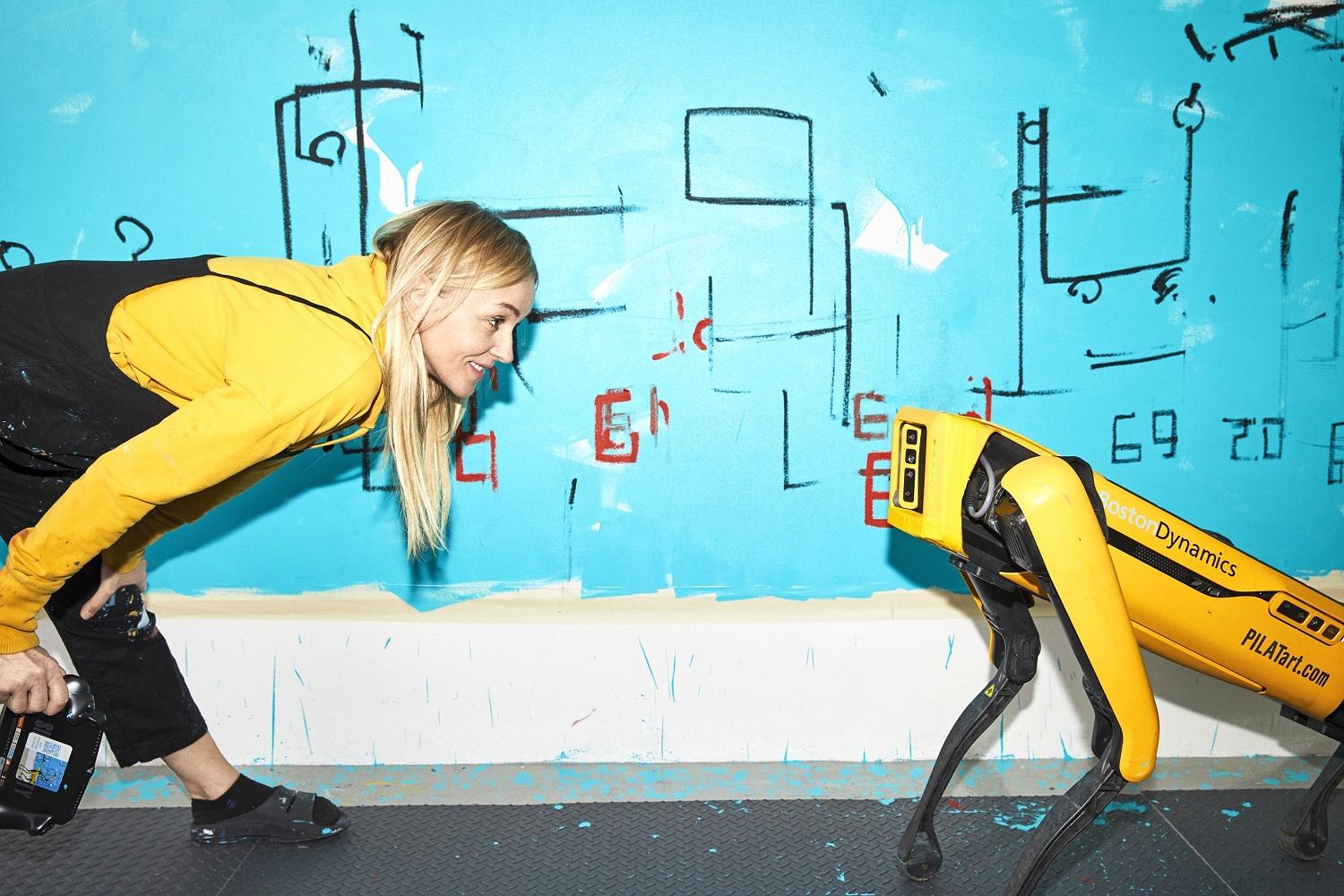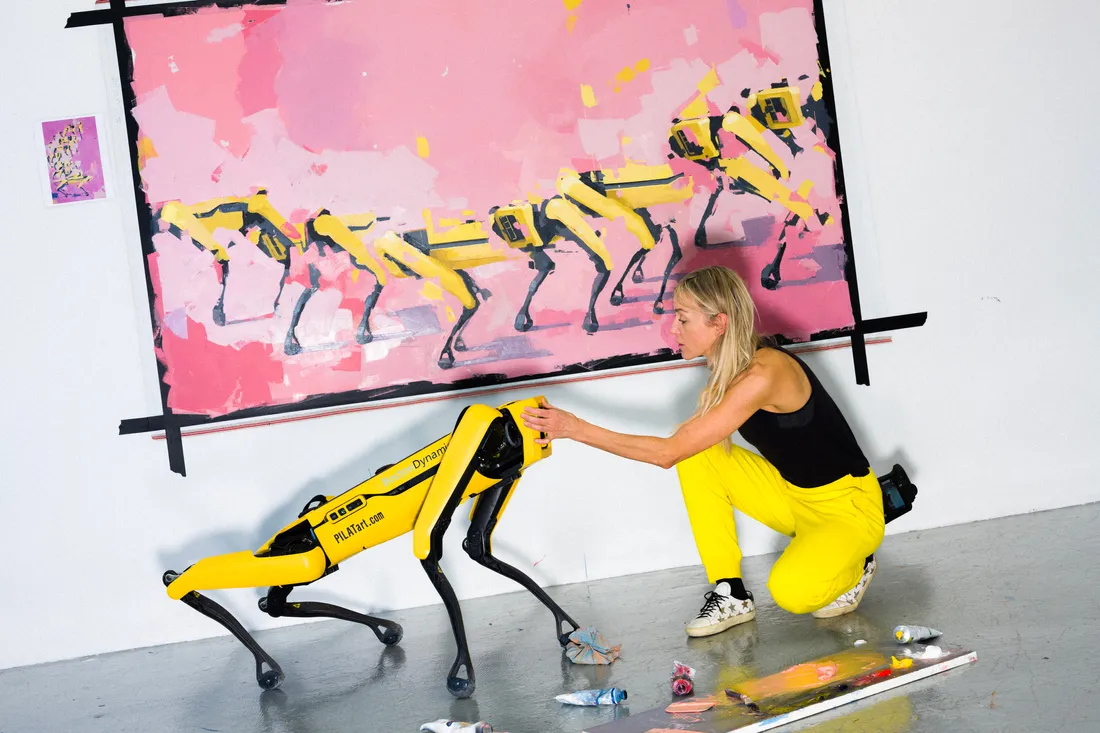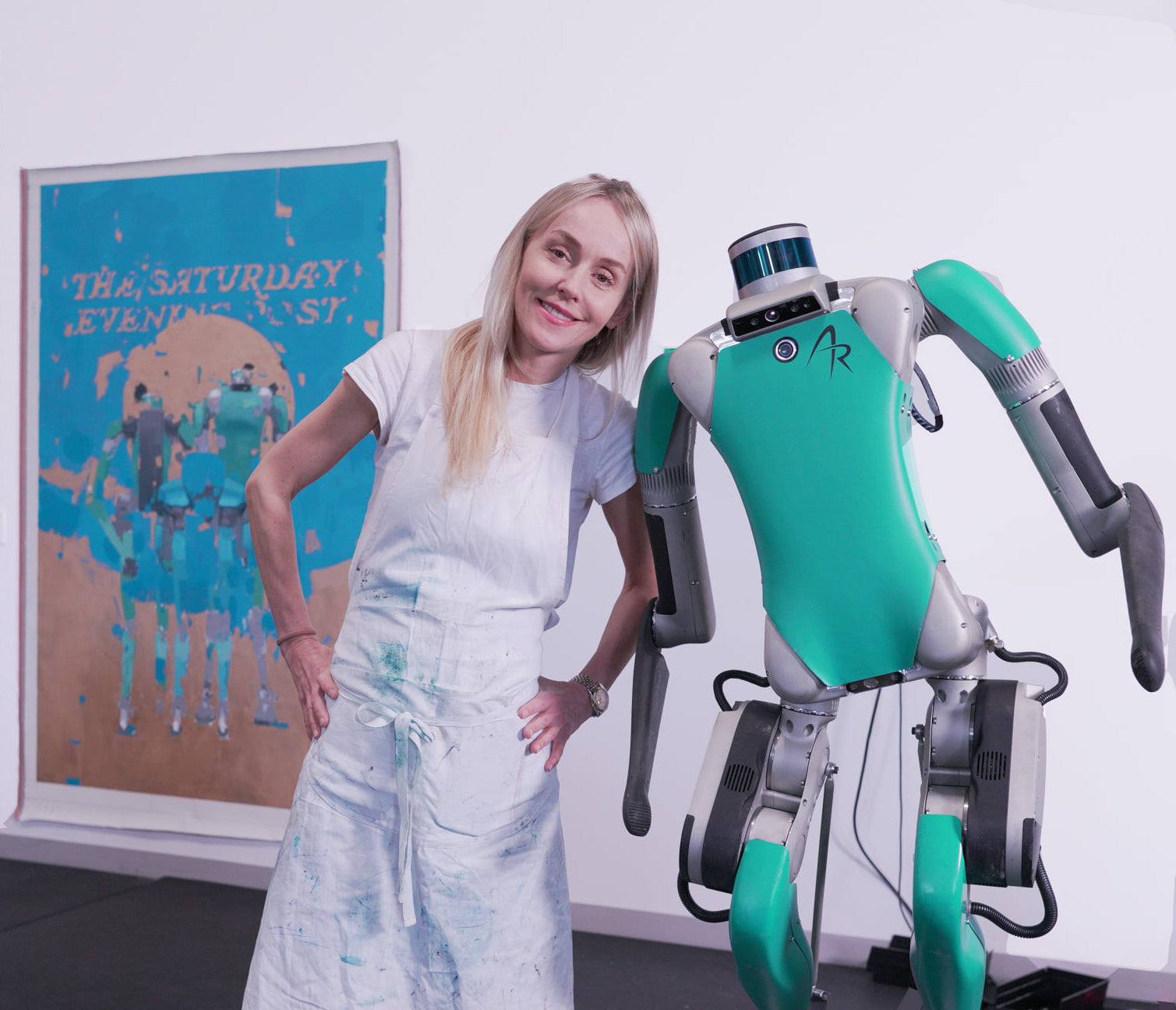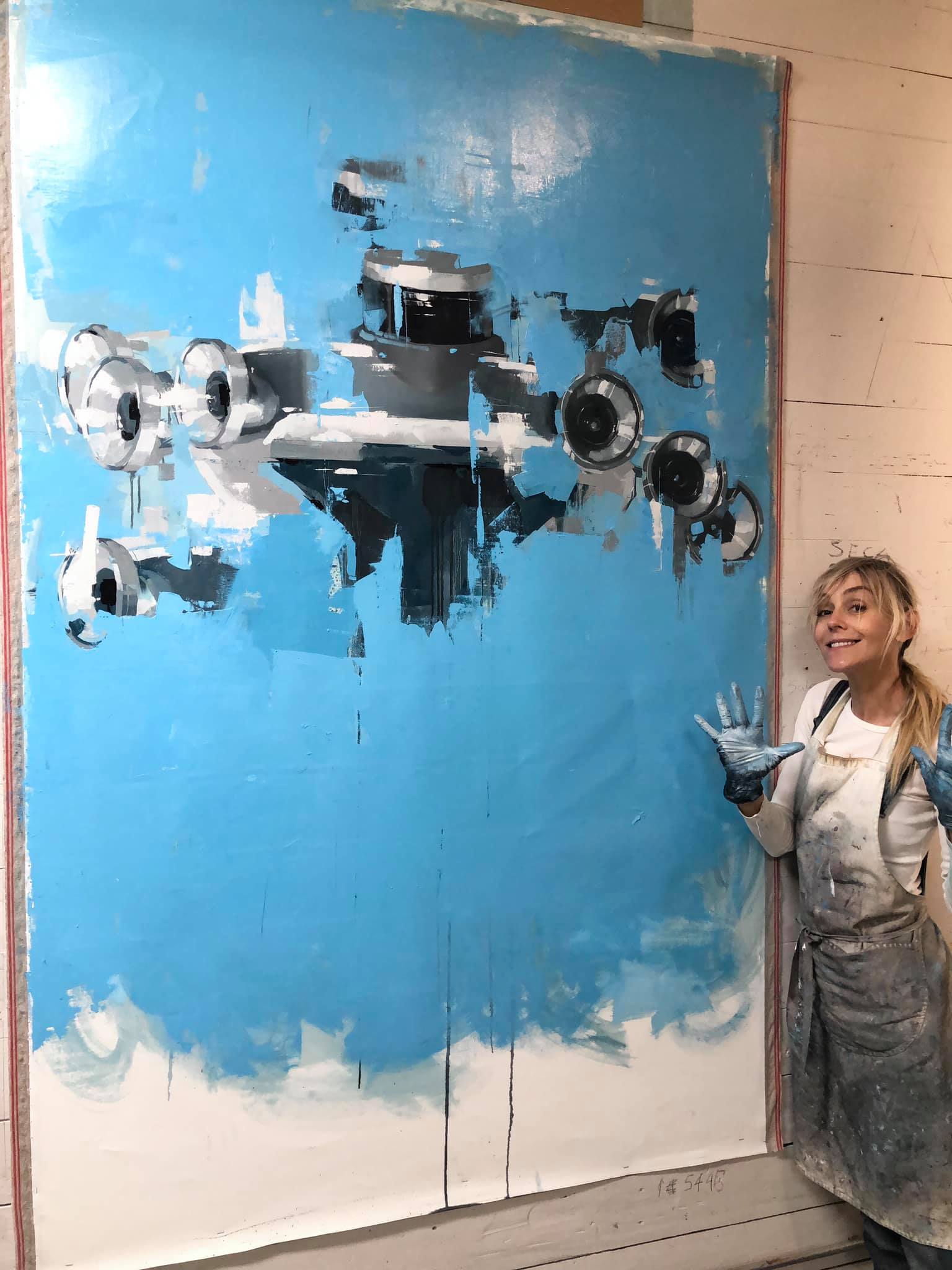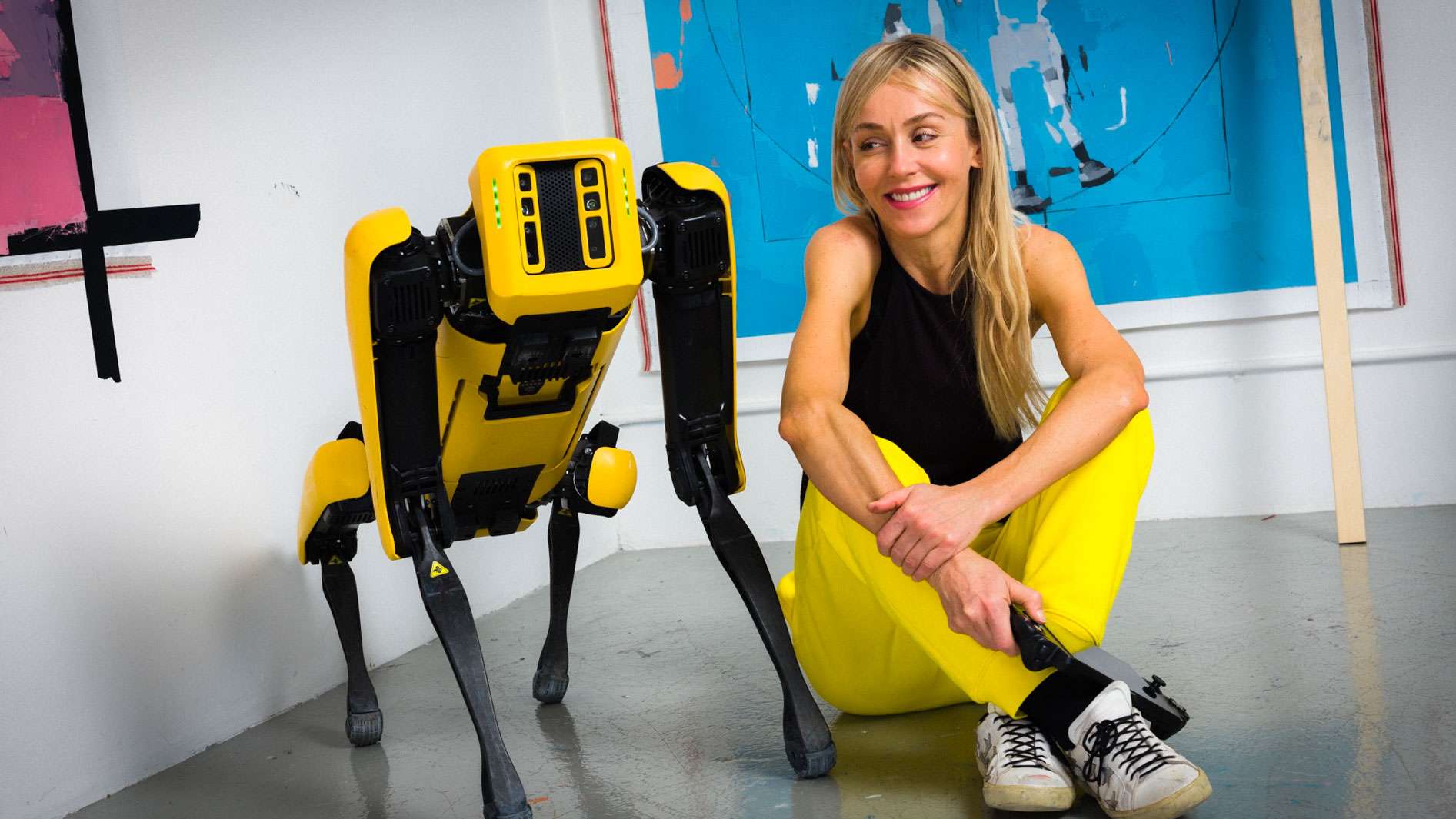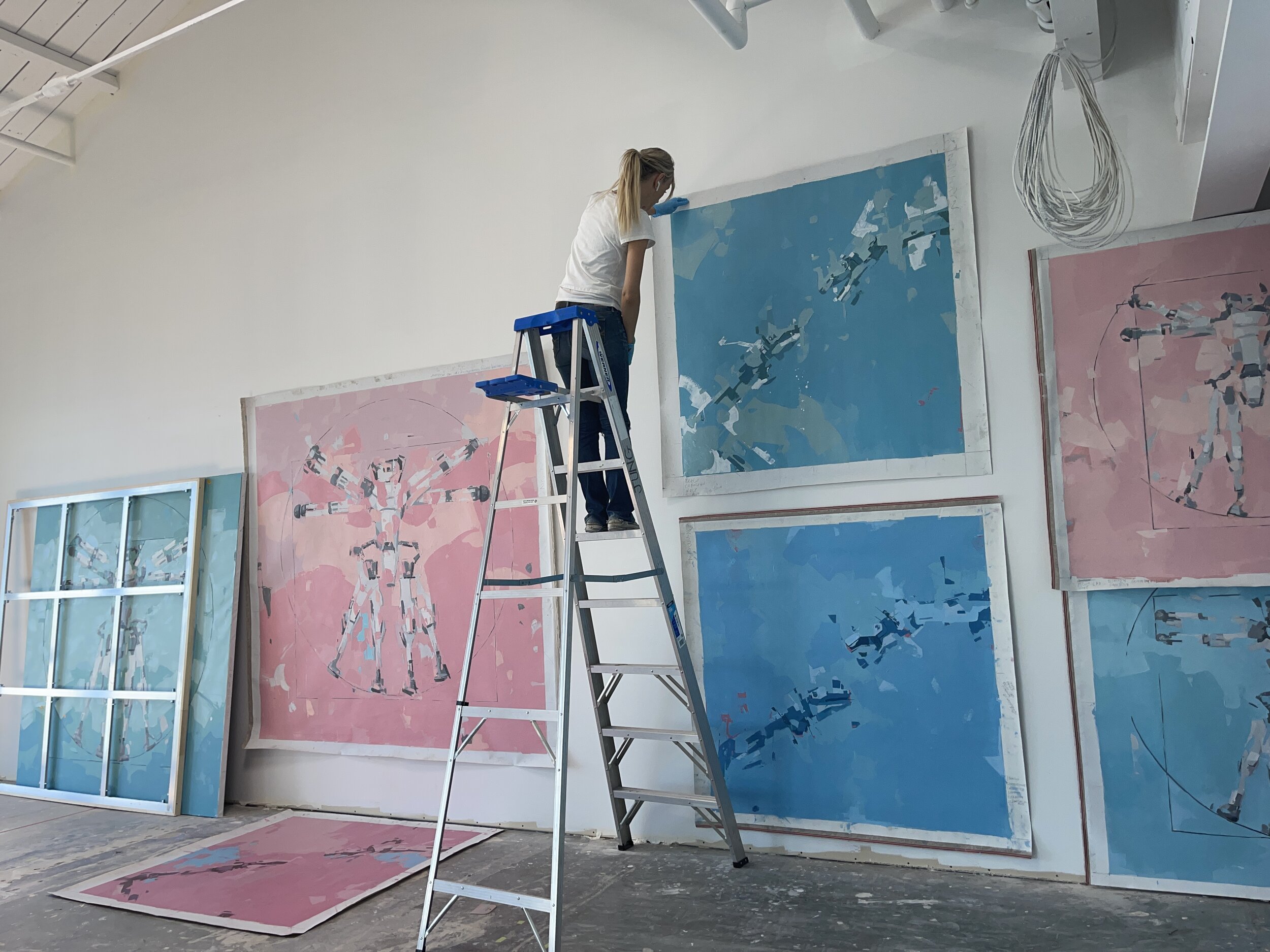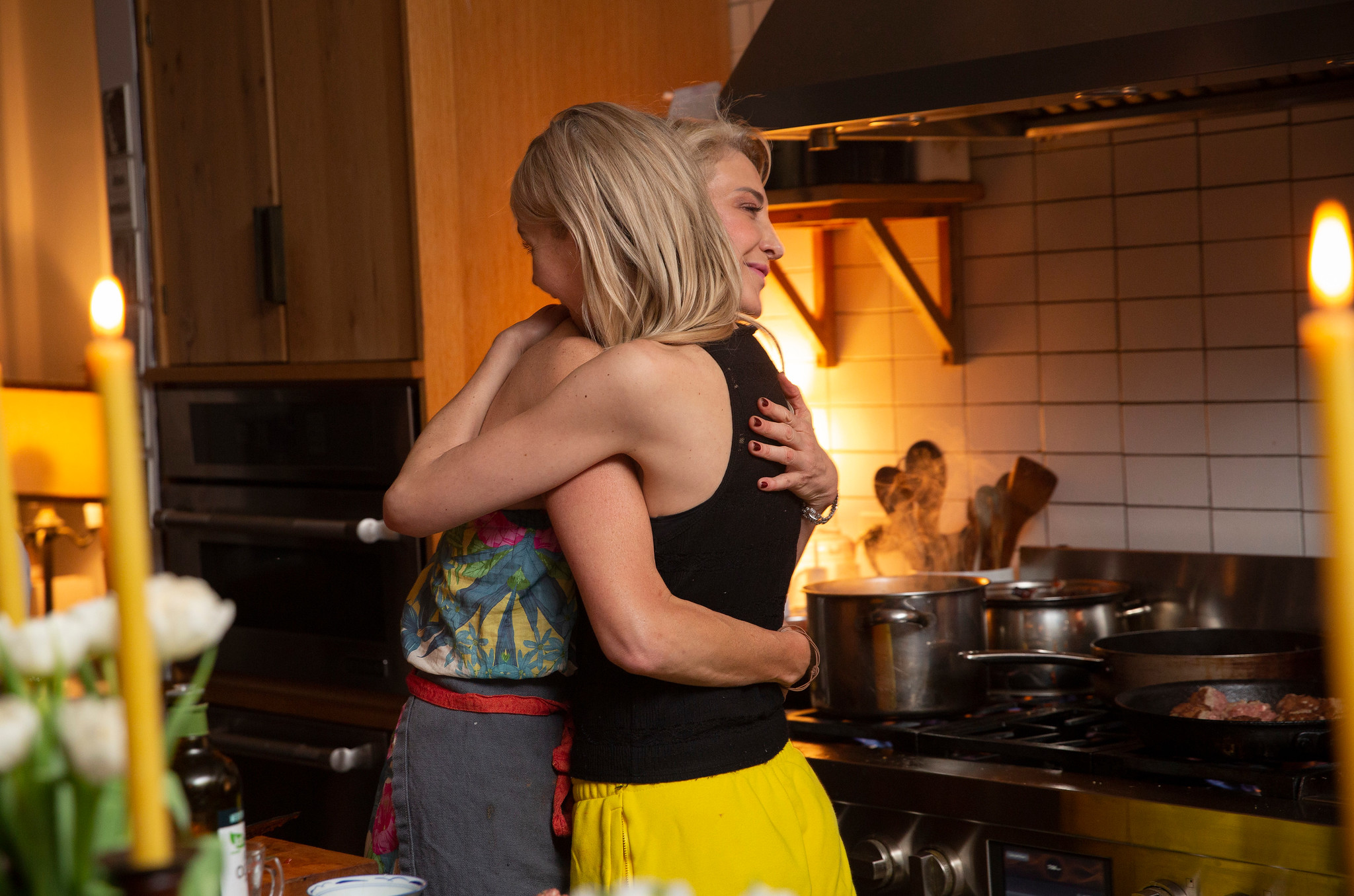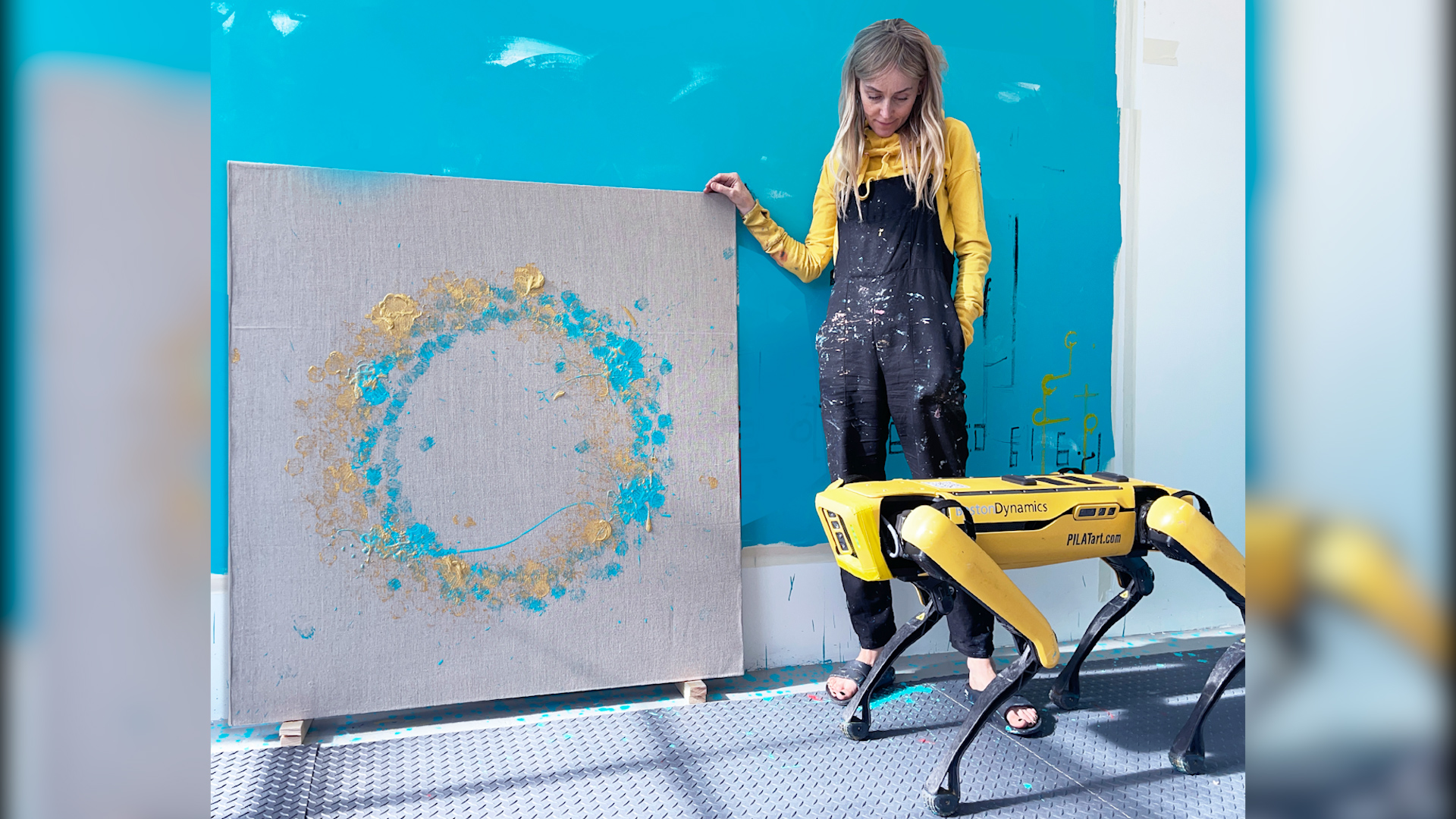 Dream Dinner Party With Agnieszka Pilat – Vol. 1
One of the first questions posed to tech-surrealist painter Agnieszka Pilat, that we would only ever ask her, is whether if she were to host her dream dinner party and invite anyone she wanted, would all of her guests be human?
"Hah! You know me too well! A dinner party curated by an intelligent machine, where the guests are required to answer questions posed by it, would be so much fun and so intellectually stimulating."
She continued, "That said, I think we are not there yet in terms of available technology – Hanson Robotics Sophia, a humanoid robot that first premiered in 2016 proved to be a rather disappointing conversation companion."
We're not surprised by her answer, since she's had more than one A.I. art assistant recently.
Agnieszka's love of and everyday immersion in technology is what much of her art is about, as well as her own salons, and it became apparent when we asked for her dream salon guest list.
"Andy Warhol. Besides being a phenomenal artist, he was a brilliant media and culture visionary and I'd love to hear his take on media today.
"Peter Thiel. To ask about his political views and the morality of capitalism.
"John Brockman, the founder of the Edge. To ask about the future of human civilization.
"Esther Perel. To ask about modern love and building lasting romancing relationships."
In addition to Spot, her trusty dog-like painting assistant, Agnieszska has recently made a new humanoid cobot friend, Digit. "I'm super excited to announce that I am an artist in residence at Agility Robotics. Machines are humanity's children, I'm just giving them a page in the family album. Digit posed for a family portrait, to be revealed soon."
In a way that is rather humanizing, Agnieszka is imagining and creating an ever-evolving relationship with tech each day.
"Ideally, technology facilitates human connection and assists in making social experiences personalized, and bespoke. A perfect example would be a smart speaker adjusting the volume based on the surrounding environment; a speaker with a built-in machine learning component lowering the volume when the human voices are elevated or people keep on asking to repeat because they couldn't hear a person due to loud music."
In a world that sometimes feels like technology has evolved faster than human's ability to use it responsibly, Agnieszka's work feels hopeful. Her salons do too!
"For me, salon dinners, encourage idea-driven conversations so by default, the community members, invited guests are intellectually curious people. The community self regulates in that sense, by only including certain types of guests, people driven by ideas, who are engaged in thinking," she says.
As for her dream menu items and topics, "When I host my art salons, they are centered around one artist or an art movement."
"The food I serve reflects that too. One of the first salons I hosted, was inspired by Salvador Dali. Salvador and Gala Dalí hosted legendary, opulent dinner parties, and many receipts were printed in detail in a great cookbook, Les diners de Gala," she recalls. "I also hosted a salon-inspired by Andy Warhol – I served Campbell's tomato soup."
Are you inspired yet?!?!
As for topics, and let's hope not on the last one:
"Food as medicine.
Roots of techno pessimism.
Herd mentality vs unbridled individualism.
Living in the Metaverse: inevitable future?"
When asked what inspired her to get hosting, Agnieszka attributes it to her own need for meaningful connection.
"I started hosting art-themed salons in 2019. The main purpose is always for me to encourage conversations about ideas and build a community of intellectually curious friends. I really dislike small talk and in my experience, unless there's a clear topic and someone who curates a conversation, dinner parties dissolve into talking about nothing," she believes – a fellow salonista after our own heart.
Follow Agnieszka on Instagram to keep up with her painting and cobot friend adventures, and be sure to read her feature in NY Mag. Hopefully you're feeling extra-inspired to come up with your own salon series after reading this, so be sure to check our how-to hosting guide.