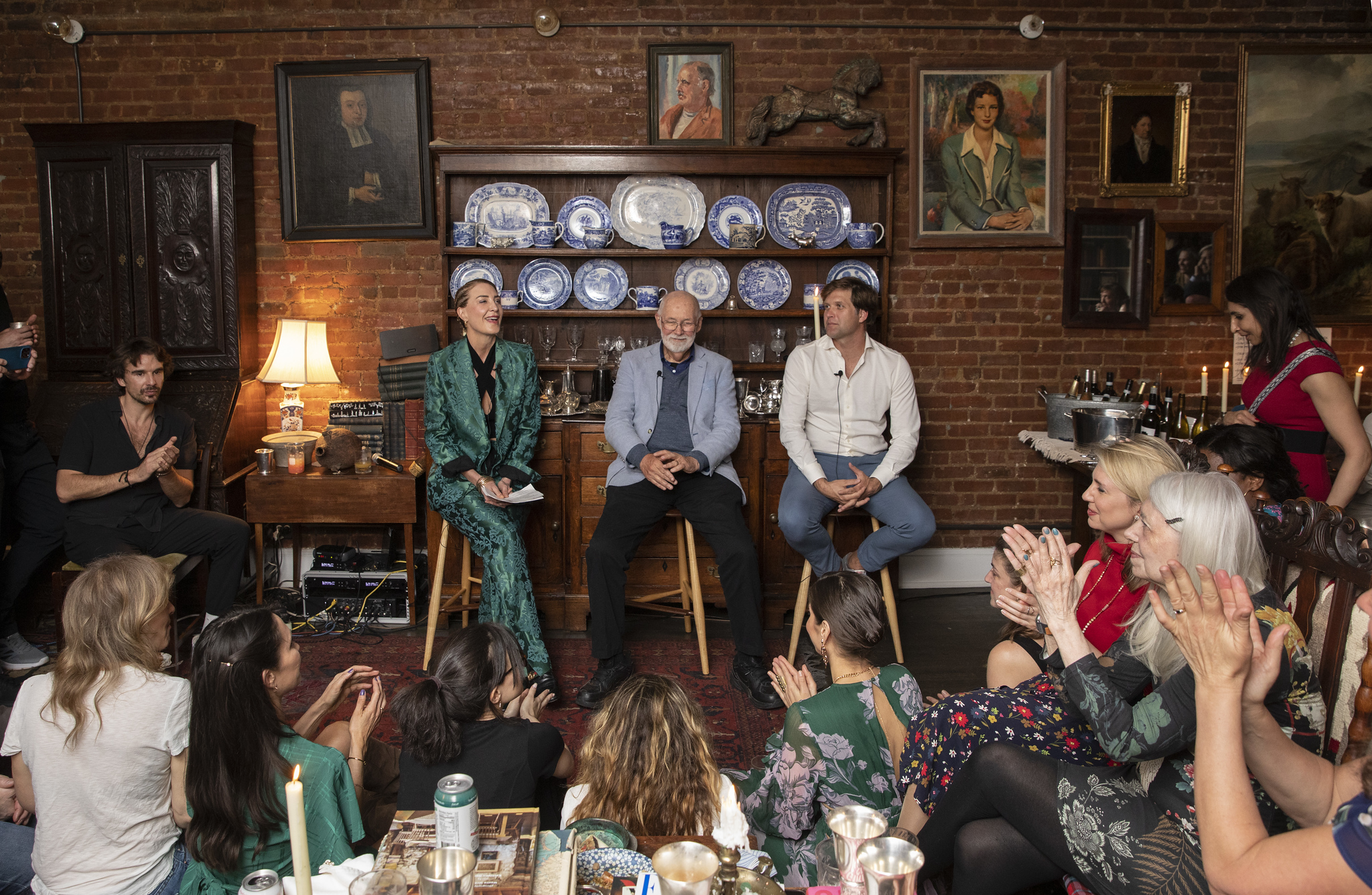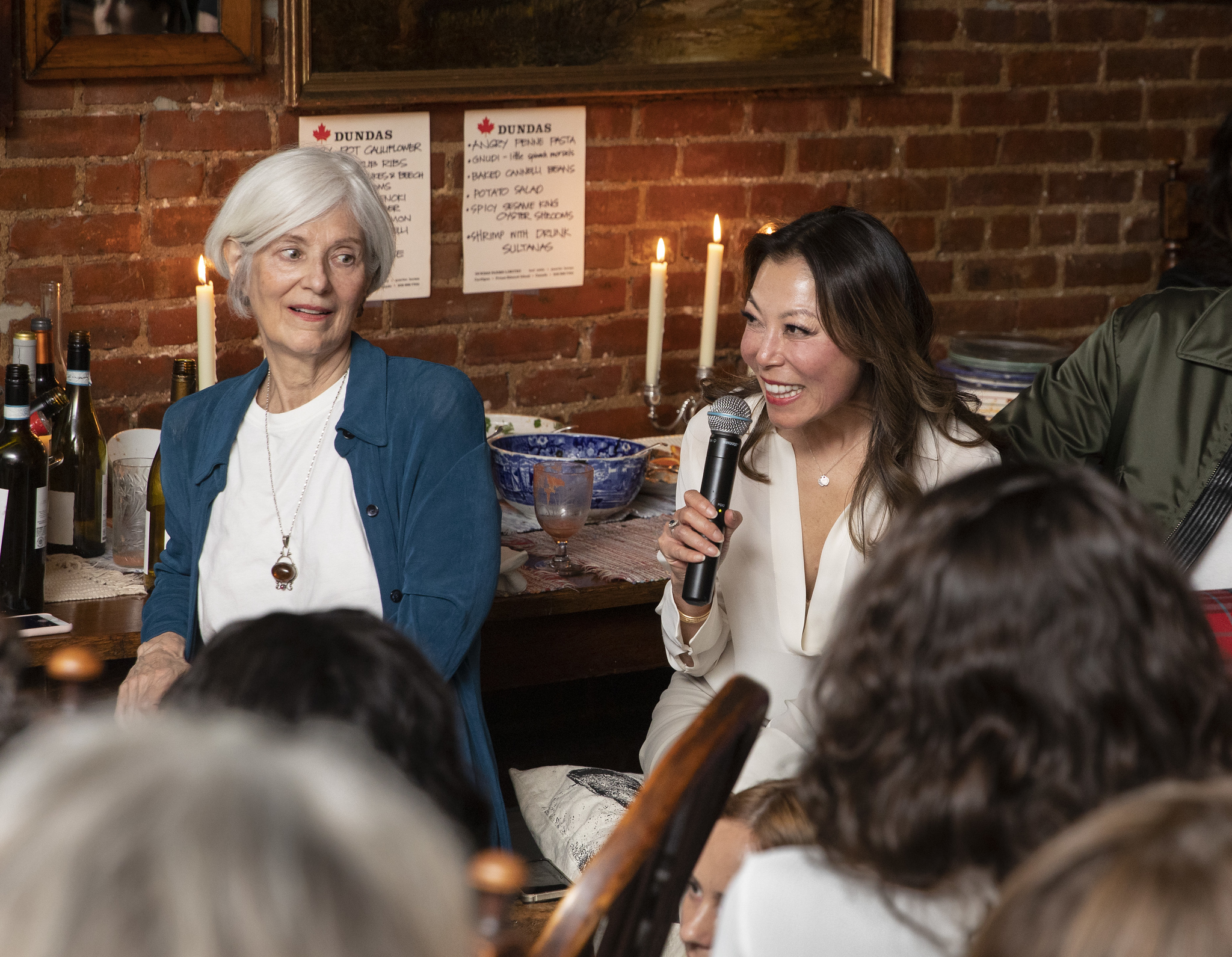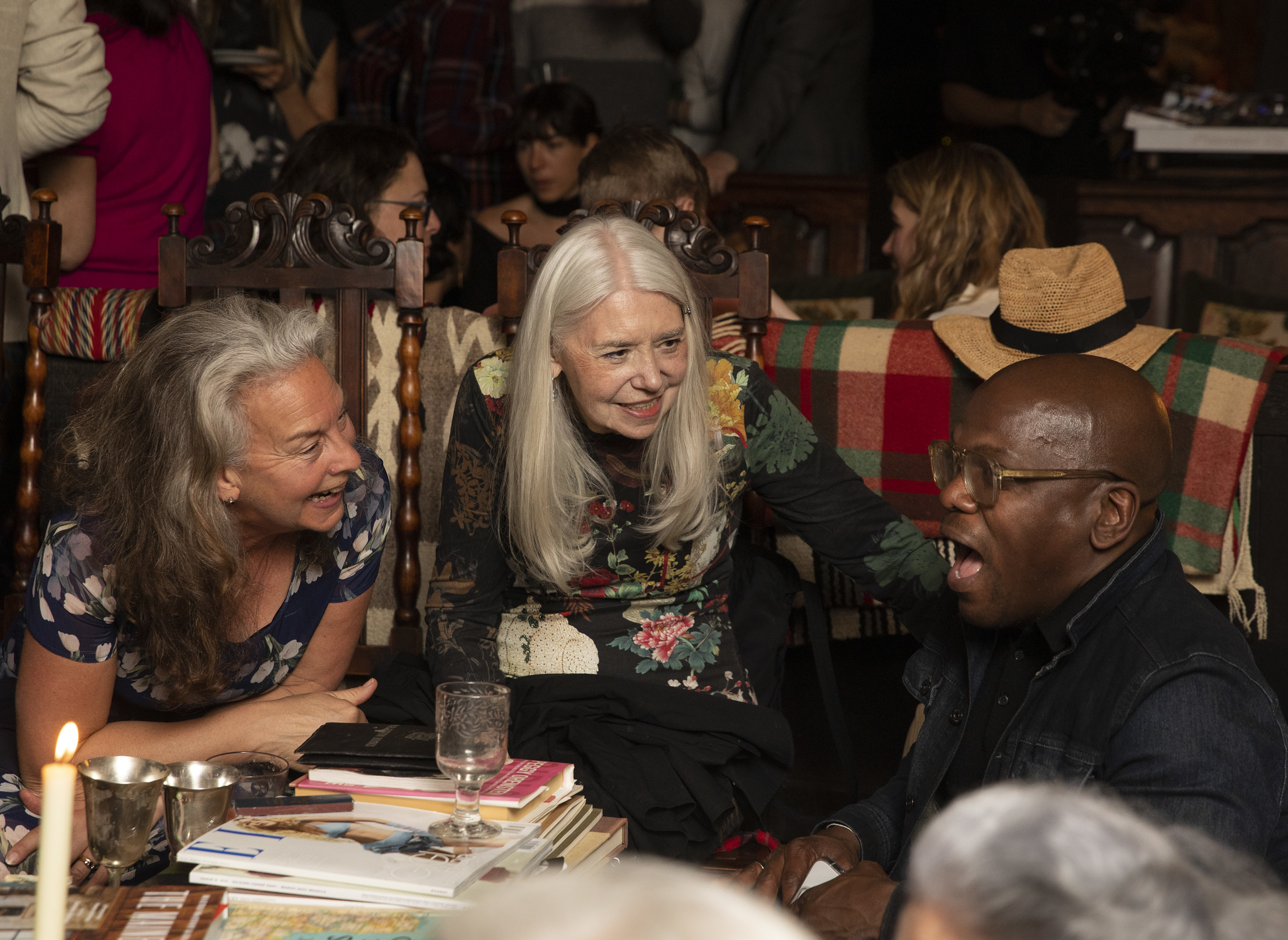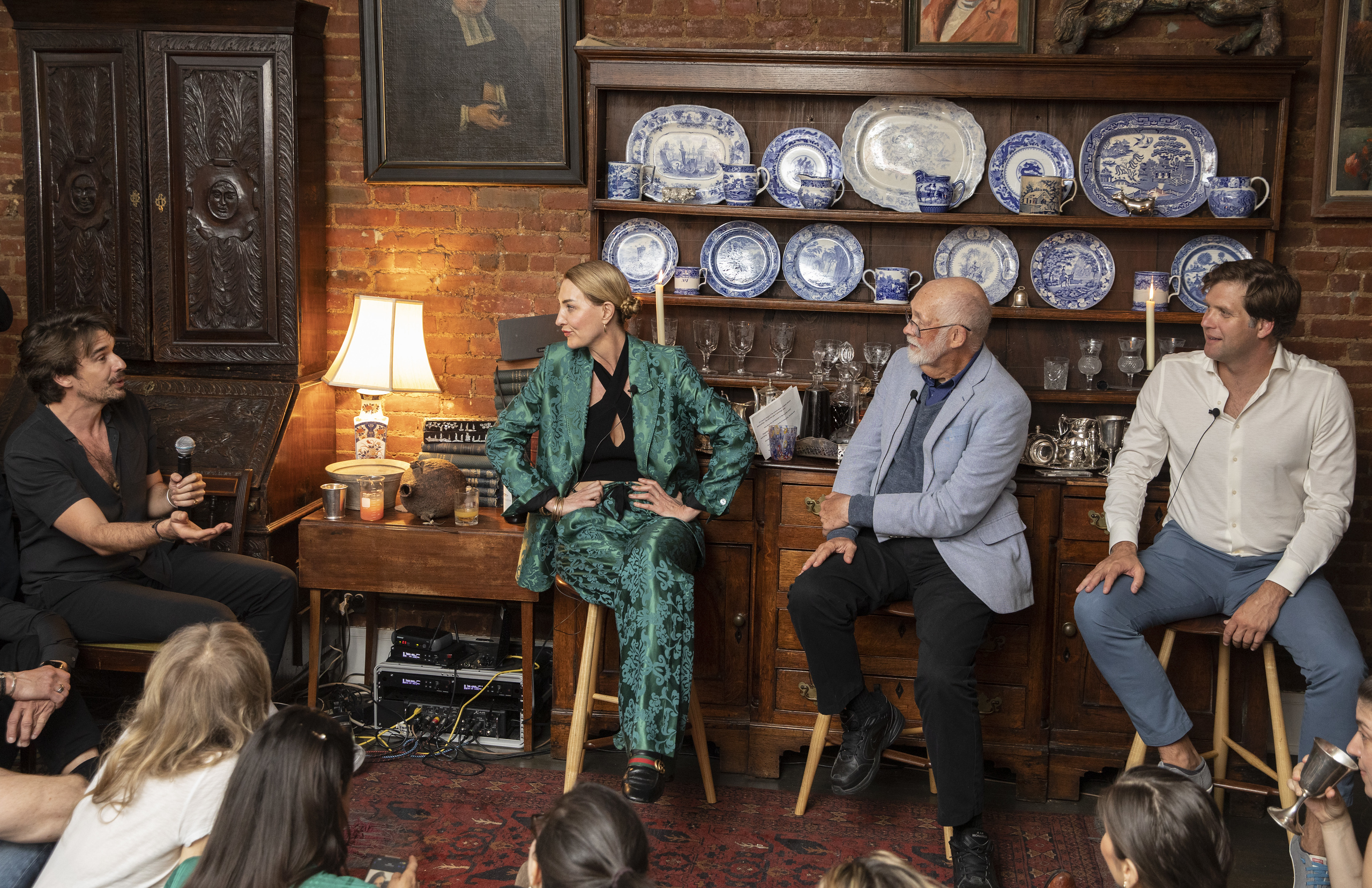 New Salon Format Alert: Musical Conversation Mash-Up
Since our launch of The Salon Host in late 2021, we've watched salons become a staple of the zeitgeist yet again. Salons seem to cycle into fashion during periods of major transition in human history, which in mid-2023, we're undeniably in.
Salons invite open-minded connection.
So the question every salon host must ask themselves is how do we create the conditions that promote open-mindedness and connection of individuals and ideas?
The Salon Host founder Susan MacTavish Best of POSTHOC Salons experimented with a new format at her last salon in New York City with Templeton World Charity Foundation on the topic of forgiveness, which turned out to be an effective, heartfelt way for guests to connect to each other and the conversation.
Forgiveness is such an inherently personal experience, the topic itself naturally stirred up emotionality in every salon participant.
By punctuating the interview with forgiveness-themed songs, delivered in gut-wrenchingly beautiful performances by Queen Esther and Ben, the crowd had time to process the emotional experience of forgiving without losing the thread of the discussion.
And it makes sense, doesn't it?
We all have occasions to forgive, and to ask for forgiveness, but it's quite rare to be in a community setting talking about it.
By inviting the music into the conversation, Susan took the intellectual discussion of an emotional topic into the emotional realm, thus allowing this universal but often highly-individuated human experience to become a shared, examined one.
Which does wonders for interpersonal connection.
So what do you, The Salon Host, need to succeed with the new musical mash-up salon format? A topic first off, preferably one that's universally relatable.
Next, you'll need a passionate expert on the subject, amateur or professional. And finally, you'll need a musician who's eager to perform live and be part of a greater conversation about how to live well.
And curious guests, of course.
Bring all those elements together and you've created proper salon alchemy, which occurs only when The Salon Host brings together the most curious members of their community around a topic of shared interest.
Our guests are always our best focus group. So if they're loving it, we're doing something right!
Check out our archives for all the hosting inspo + logistics info you could ever need to step up in your community as The Salon Host.